Antibiotic shortage worries parents as winter illness season arrives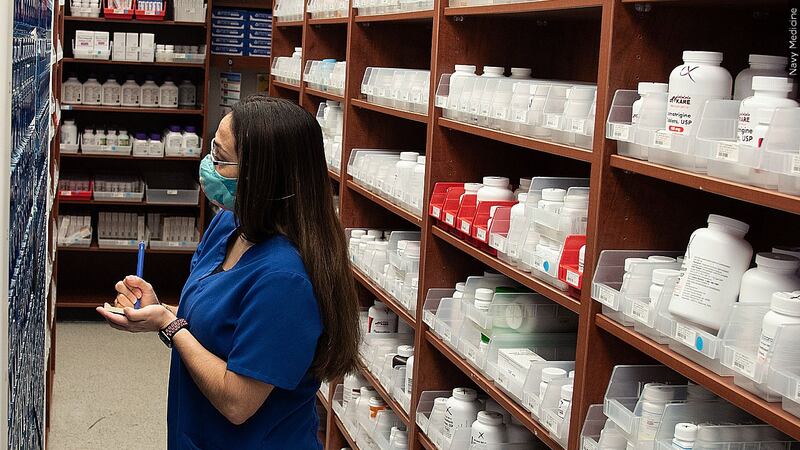 Published: Sep. 22, 2023 at 8:49 AM CDT
(CNN) - A continued shortage of commonly used kids' antibiotics is worrying parents as the U.S. heads into the season of winter respiratory illnesses.
According to the Food and Drug Administration, liquid forms of amoxicillin, typically used to treat children for strep, chest and sinus infections, and earaches, are still in short supply.
And there's no relief in sight.
Because of the shortage, customers can only order a limited amount of the powder used to make liquid amoxicillin. That means pharmacies may run out quickly at a time when demand is especially high.
Some analysts said they believe the shortage is due to amoxicillin's low price point. It's not as profitable for manufacturers to make, so they focus on other drugs.
Plus, there are alternatives to amoxicillin, so there's less urgency to address the issue.
Amoxicillin is the most prescribed antibiotic in the country.
It also comes in capsules and tablets typically used by adults. The FDA says those formulations haven't been affected by the shortage.
Copyright 2023 CNN Newsource. All rights reserved.