'She won't let go of him': Hospital puts husband, wife side by side to spend final moments together
Published: Sep. 20, 2023 at 2:20 PM CDT
NASHVILLE, Tenn. (WSMV/Gray News) – A husband and wife who have been married for 69 years spent their final moments together in hospital beds side by side.
Tommy and Virginia Stevens, both 91, recently had unrelated medical emergencies, leaving them both hospitalized at Vanderbilt University Medical Center (VUMC) in Nashville.
According to the hospital, Tommy Stevens had Alzheimer's disease and was living in a memory care unit at an assisted living facility with his wife. However, he came down with aspiration pneumonia and sepsis and was transferred to a VUMC comfort care unit after treatments were not working.
The same morning Tommy Stevens was taken to VUMC, his wife fell and suffered six broken ribs, a spinal fracture, and a hip injury. She was also taken to VUMC and admitted to the trauma unit.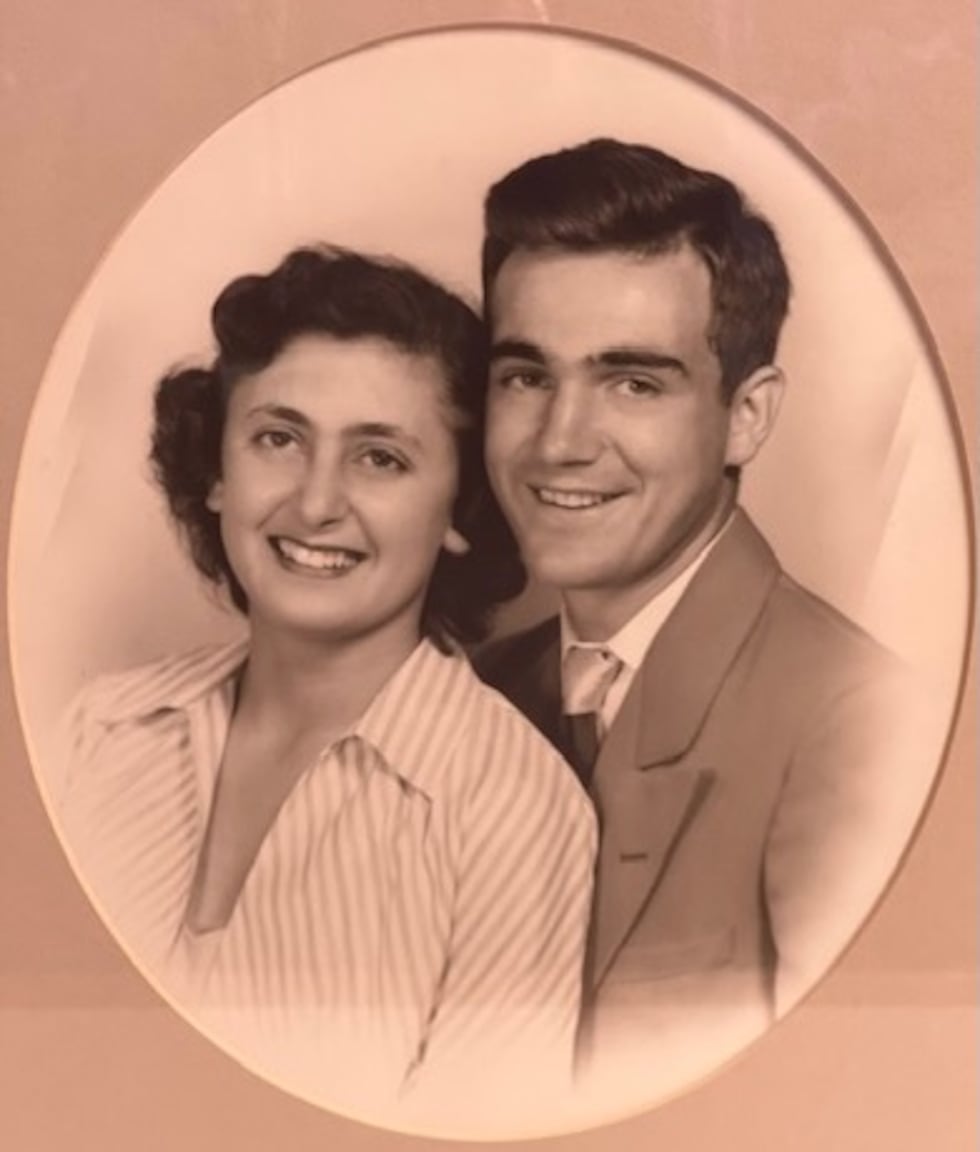 The family, visiting between two different units, was pleasantly surprised when the hospital made arrangements so that the lovebirds were able to be side by side.
Virginia Stevens was moved into a room with her husband, and her hospital bed was scooted against his so she could comfort him as his health continued to worsen, the hospital said.
"He was awake when she came in," their daughter Karen Kreager told VUMC. "His eyes were open. He wasn't communicating a lot — just in small whispers. But he knew that she was there and that she was going to be right beside him. They haven't stopped holding hands the whole time. She won't let go of him."
Dr. Mohana Karlekar, medical director of VUMC's adult Palliative Care Program, said seeing the couple together was a reminder of what's really important.
"From the time we brought Mrs. Stevens over, she held her husband's hand and fussed in a very loving way with him," Karlekar said. "She was able to tell me Monday that she was at peace with what was going on, and she wanted to be there until the end."
Sadly, Tommy Stevens died Sept. 8 with his wife by his side. After her husband's passing, Virginia Stevens was released from the hospital, but she died nine days later on Sept. 17.
Copyright 2023 WSMV via Gray Media Group, Inc. All rights reserved.