Omaha man sentenced to federal prison on meth charges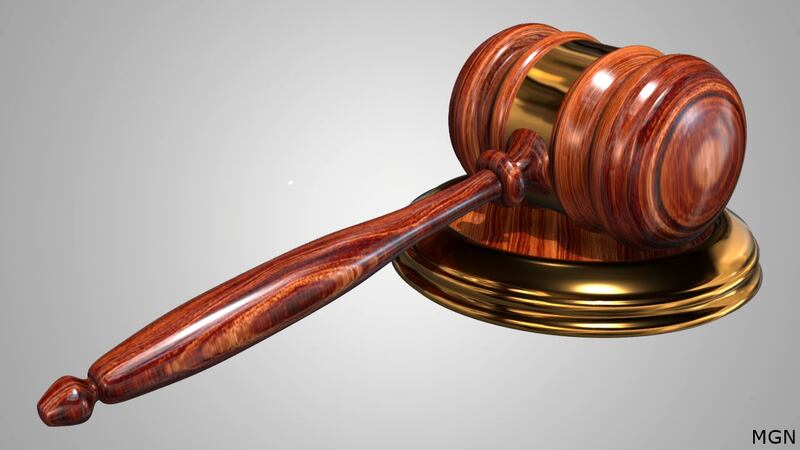 Published: Sep. 20, 2023 at 4:08 PM CDT
COUNCIL BLUFFS, Iowa (WOWT) - An Omaha man was sentenced to prison in federal court in Council Bluffs on Wednesday.
Timothy Monte, 58, was sentenced to 13 years in prison for possession with intent to distribute methamphetamine.
According to court documents, Monte was stopped for a traffic violation last November in Council Bluffs. Authorities searched Monte's vehicle and found 6.5 ounces of pure meth.
On top of his imprisonment, Monte was ordered to serve five years on supervised release following the completion of his prison sentence. There is no parole in the federal system.
Copyright 2023 WOWT. All rights reserved.