Man involved in deadly 2022 Memorial Weekend crash in Lincoln takes plea deal
Published: Sep. 20, 2023 at 2:26 PM CDT
|
Updated: Sep. 20, 2023 at 5:30 PM CDT
LINCOLN, Neb. (KOLN) - An Omaha man who killed two women and injured 20 people in a 2022 Memorial Weekend crash has entered into a plea deal.
Kyvell Stark, 20, pleaded guilty to one count of manslaughter and one count of DUI to cause serious bodily injury, which combined holds a possible jail sentence of over 20 years.
Stark was originally set to go to trial this fall for the matter, pleading not guilty in 2022 to two counts of manslaughter and two counts of driving under the influence with serious bodily injuries.
Lincoln Police said Stark was traveling close to 90 mph near 52nd and O Streets when he crashed into another car, sending both vehicles flying into a crowd of people who were gathered for an event.
Emily Siebenhor, 20, and Edith Hermosillo, 22, were killed in the collision and another 20 people were sent to the hospital.
Stark will be sentenced Nov. 16.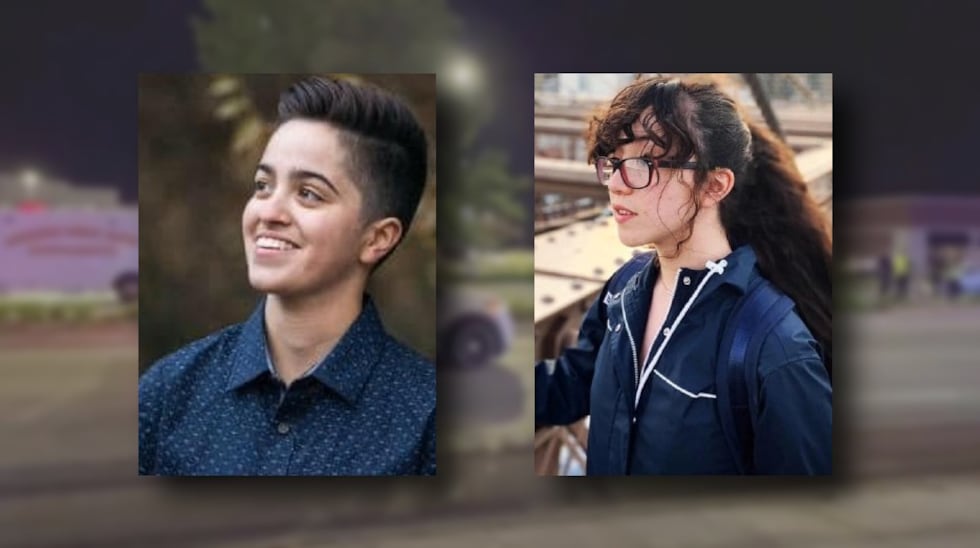 Copyright 2023 KOLN. All rights reserved.