Several searches still yield no sign of missing Glenwood woman
Published: Sep. 19, 2023 at 4:29 PM CDT
GLENWOOD, Iowa (WOWT) - The Mills County Sheriff's Office is working with several southwest Iowa agencies to search for a missing Glenwood woman.
Judy Krueger, 72, of Glenwood, was reported missing Saturday. She is described as 5′3″, 130 pounds, with reddish-gray hair. She also suffers from dementia. Krueger was last seen wearing jeans, 2-3 shirts, and a bracelet.
The sheriff's office says it has been flooded with questions regarding the search and wishes to update the public on its efforts. They have two drones that have flown "numerous times" since Krueger was reported missing.
In an updated release, the sheriff's office said Krueger was seen at the intersection of Jarnett and Levi Roads just before 2 p.m. Saturday afternoon, near her home. She turned to face south, but it's unclear which direction she traveled from that intersection. She was said to be wearing blue jeans and a black and white patterned sweatshirt.
The Cass County, Iowa, Sheriff's Office and Montgomery County Emergency Management Agency have also flown their drones. The Iowa State Patrol assisted with its airplane, searching the area for several hours.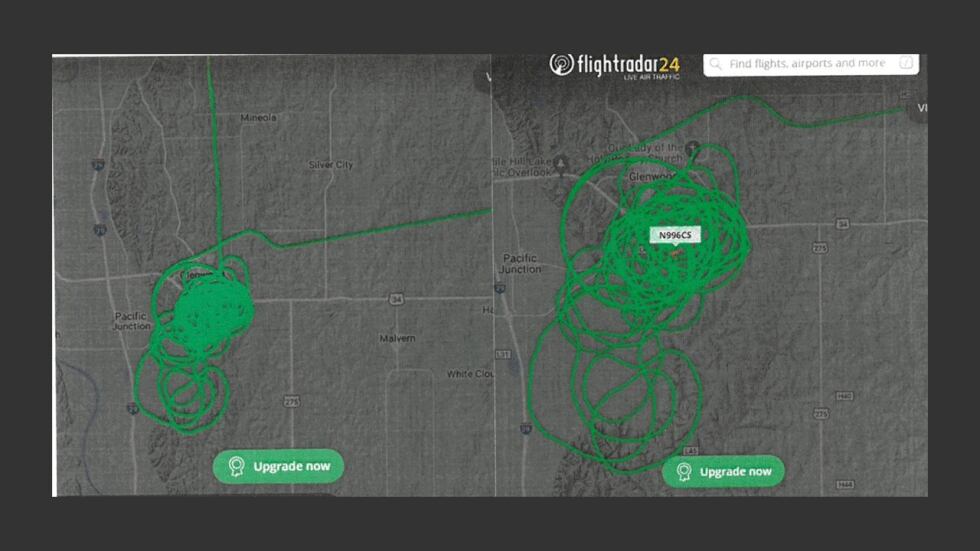 Further searches took place Monday and Tuesday, according to the sheriff's office. Deputies looked through multiple locations on foot and by UTV. Roadside areas were also walked, and the Iowa State Patrol again conducted an aerial search. Council Bluffs fire officials also conducted underwater sonar searches of two area lakes.
Local hospitals, homeless shelters, and neighboring safety agencies have been notified.
The sheriff's office is using all available resources to search for Krueger. They ask that if members of the community wish to continue to search, respect personal property boundaries and search in pairs or teams for safety.
If you see her, you're advised to call 911 immediately.
Copyright 2023 WOWT. All rights reserved.