Omaha murder suspect negotiates plea deal
Wuanya Smith was scheduled to go to trial Monday
Published: Sep. 18, 2023 at 3:34 PM CDT
OMAHA, Neb. (WOWT) - A murder suspect who allegedly fled the state and escaped custody in Arkansas last year negotiated a plea deal Monday.
Wuanya Smith pleaded no contest Sept. 5 to manslaughter and use of a weapon to commit a felony. He had been charged in September of 2022 with second-degree murder, use of a firearm to commit a felony, and possession of a firearm by a prohibited person.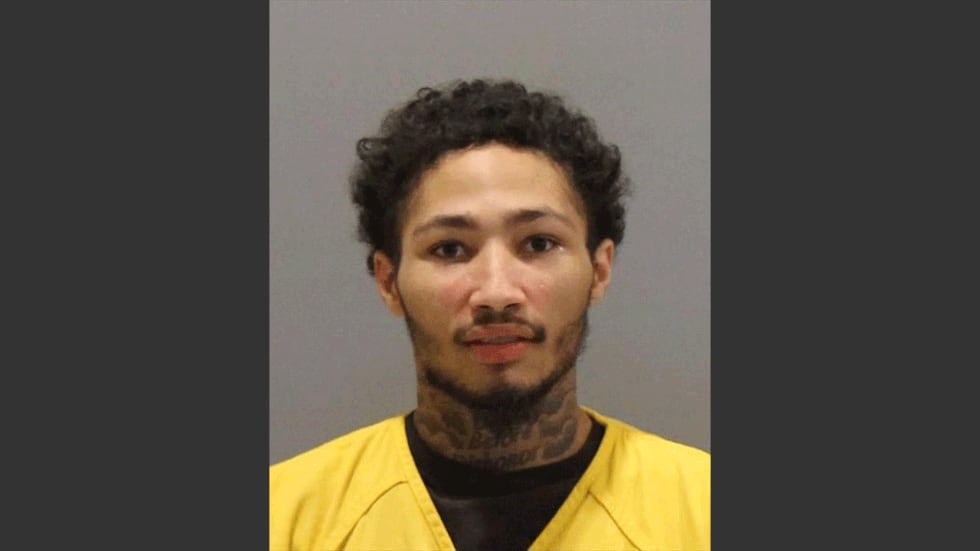 His trial was set to begin Monday in Douglas County District Court.
The charges are in connection to the death of 20-year-old Anthony Collins III on Aug. 12, 2022.
He is set to be sentenced on October 24.
Copyright 2022 WOWT. All rights reserved.