Man 'killed instantly' when Peloton bike fell on his neck, severing artery, lawsuit says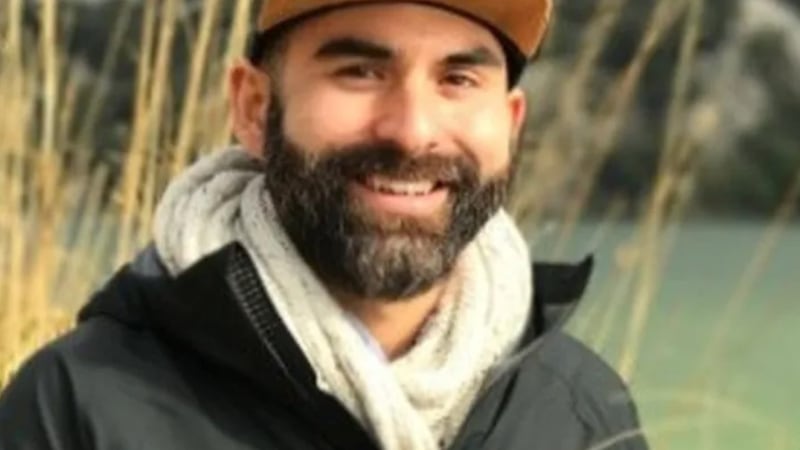 Published: Sep. 7, 2023 at 3:35 PM CDT
NEW YORK (Gray News/TMX) – A New York City man was "killed instantly" when his Peloton exercise bike fell over and severed an artery in his neck, according to a lawsuit filed by his mother earlier this year.
According to the lawsuit, filed in March by Johanna Furtado in Kings County Supreme Court, 32-year-old Ryan Furtado was found dead in his Brooklyn apartment on Jan. 13, 2022, with the Peloton on top of his neck and face.
When he died, Ryan Furtado was doing one of Peloton Interactive's "Core" workouts, which requires getting off the bike for floor exercises, the lawsuit claims.
"When rising from those exercises, Ryan used the bike to assist him in getting up," the filing states. "The bike spun around and impacted him on his neck and face, severing his carotid artery in his neck, killing him instantly."
The lawsuit alleges that exercise programs that require Peloton users to "use the bike for stretching" apply pressure to the equipment in a dangerous fashion, causing it to "destabilize and fall." It accuses the company of failing to warn users that using the bike to pull themselves up from the floor poses "an unknown risk of injury."
Ryan Furtado's mother is seeking payment to cover her son's funeral and burial costs, along with damages for her pain and suffering because of his sudden death.
In its own filing, Peloton states that Ryan Furtado's death and alleged injuries "were caused by misuse or abuse of the product."
The lawsuit was first reported Wednesday by the Daily Beast.
"Exercising is inherently dangerous if performed incorrectly. With the spotlight on the beleaguered Peloton, this is an opportunity, in a strong, confident, and professional tone, to remind the public that there are inherent risks in driving a bike, lifting weights, and running at night," said strategic communications consultant Robbie Vorhaus, founder and CEO of Vorhaus Communications, Inc., who is not involved in the case.
"Still, you don't stop living your life. Peloton should list all the built-in safety features, stability measures, etc., they use to ensure a safe ride," Vorhaus said. "Along with their physical fitness support, Peloton should express their condolences and nothing more."
Friends of Ryan Furtado set up a GoFundMe account last year to help the family pay for funeral costs.
Peloton Interactive had to recall 2.2 million exercise bikes earlier this year due to a seat-related issue that posed a risk of injury.
In 2021, at the height of the company's pandemic-era popularity, a 6-year-old died after getting sucked into Peloton's Tread Plus treadmill, which has since been discontinued.
Copyright 2023 Gray Media Group, Inc. All rights reserved. TMX contributed to this report.