Burger King faces lawsuit claiming that Whoppers don't look like advertisements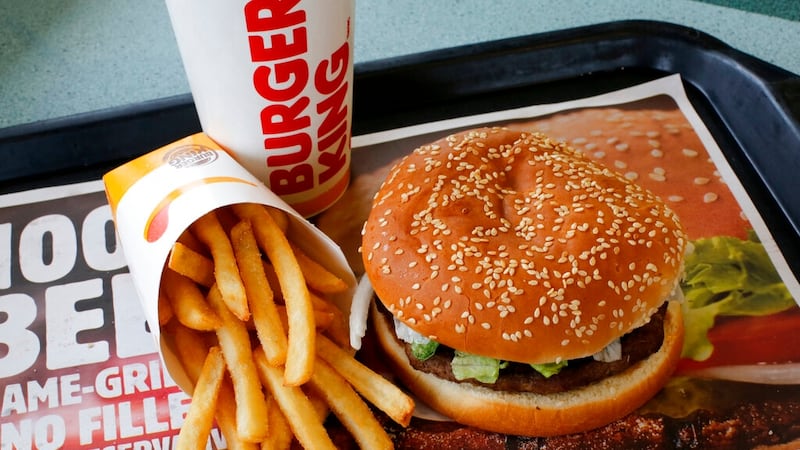 Published: Aug. 30, 2023 at 2:25 PM CDT
(Gray News) – Burger King is facing a lawsuit that claims its Whoppers in real life are not exactly as advertised.
A United States judge ruled against Burger King's wish to dismiss the lawsuit filed in Florida, saying it should be left up to jurors to "tell us what reasonable people think," BBC reported.
The customer who filed the lawsuit alleges that the Whoppers in advertisements are made to look 35% larger than they actually are, according to a report from Reuters.
Burger King argues that it isn't required to make burgers that look "exactly like the picture" and said in a statement that "The flame-grilled beef patties portrayed in our advertising are the same patties used in the millions of Whopper sandwiches we serve to guests nationwide."
The case will move forward in the Southern District of Florida.
Copyright 2023 Gray Media Group, Inc. All rights reserved.