Rep. Don Bacon launches 2024 reelection bid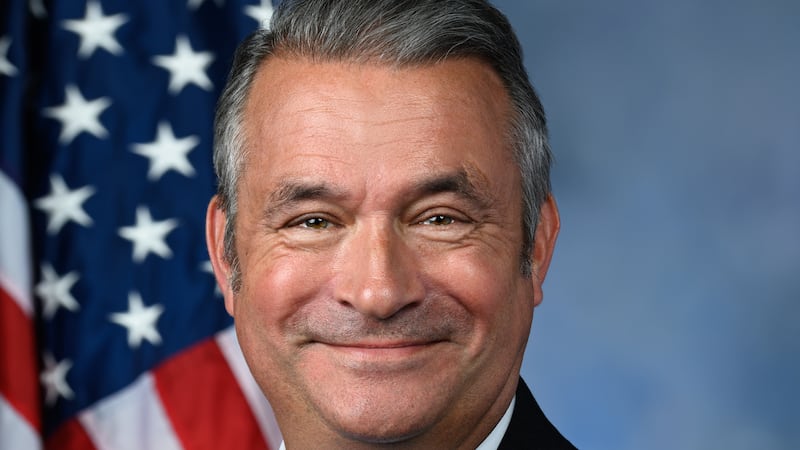 Updated: Aug. 26, 2023 at 11:00 AM CDT
OMAHA, Neb. (WOWT) - Rep. Don Bacon kicked off his 2024 re-election bid Saturday.
Bacon was joined by his family, supporters, and elected officials at a barbecue held at the Omaha Firefighters Hall. Governor Jim Pillen, Congressman Mike Flood, former Governor Dave Heineman, and Omaha Firefighter Union President Trevor Towey spoke at the event.
Bacon's opponent, State Sen. Tony Vargas, released a statement after the announcement. Vargas announced his bid for the seat last month.
"Don Bacon has proven that he's out of touch with hardworking Nebraskans by falling in line again and again with Washington politicians and backing a nationwide ban on abortion with no exceptions, voting against bringing good manufacturing jobs to Nebraska, against lowering prescription drug costs, and calling to cut Social Security benefits and raise the retirement age for seniors. Nebraskans deserve a leader who will always put them first, who will work to get rising costs under control and continue to grow our economy. That's why I'm running for Congress."
Copyright 2023 WOWT. All rights reserved.