'How did you forget my baby?' Parents talk about death of infant left in hot car at Omaha daycare
It's still unclear just how long 1-year-old Ra'Miyah was left inside the van, but her parents have their suspicions.
Published: Aug. 21, 2023 at 5:19 PM CDT
|
Updated: Aug. 22, 2023 at 10:17 AM CDT
OMAHA, Neb. (WOWT) - A 1-year-old child in Omaha isn't coming home tonight.
Ra'Miyah Worthington died after police say she was left in a hot car at Kidz of the Future Child Development Center II in the area of 50th and Leavenworth on Monday shortly after 3 p.m.
"I'm not comprehending how this could have even possibly happened," said her father, Rianna Worthington.
OPD tells 6 News the 1-year-old child, who was identified as Ra'Miyah Worthington, was taken with CPR in progress to Nebraska Medicine, where she died.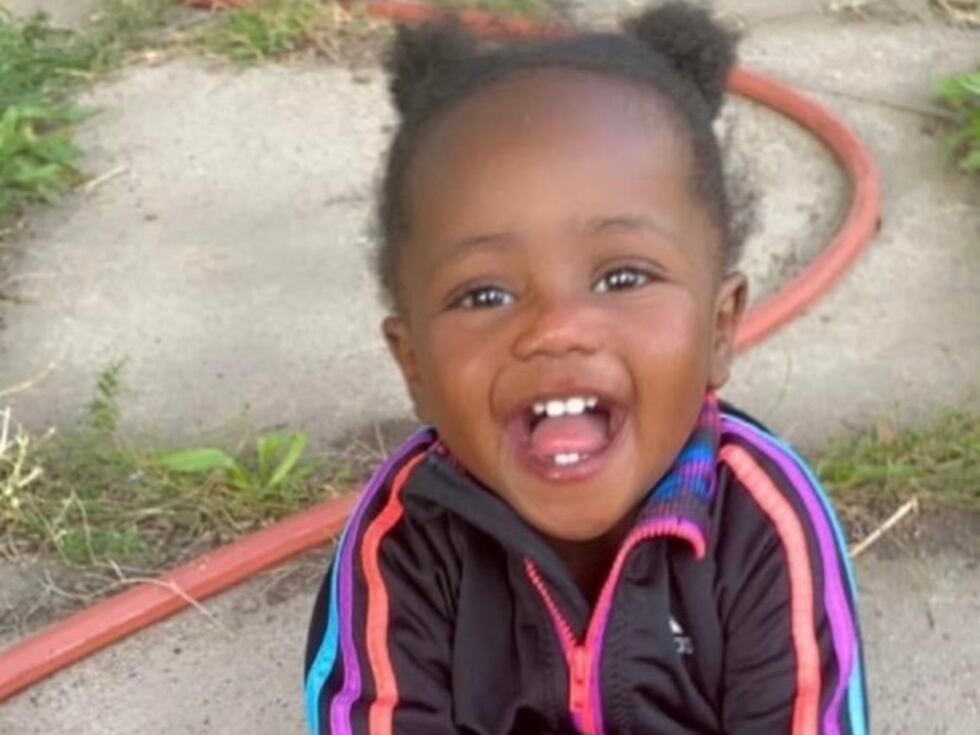 6 News confirmed the van involved is registered to the daycare owner. The driver picked up Ra'Miyah and two of her siblings Monday morning.
The other two children were removed from the van. Ra'Miyah was not.
"The daycare picks them up in the morning, early in the morning," Rianna said. "My thing is how can you forget a kid that you yourself put into the vehicle, but you took the other two off? How do you forget one when you take two off the van? How did you forget my baby?"
It's still unclear just how long Ra'Miyah was left inside the van, but her parents have their suspicions.
"The daycare has an app," Worthington said. "They'll tell you stuff with their kids throughout the day. She was never checked in. Only one of the three we sent was checked in, so put two and two together. You had to have my baby left in this car since this morning."
Ra'Miyah is the youngest of six children. Her parents say she loved eating and dancing and always had a smile on her face.
"She loved, loved, loved her family," said her mother, Sina Johnson. "She loved her daddy. She was daddy's little girl."
The investigation into Ra'Miyah's death is ongoing.
A GoFundMe for the family has been set up for the family. Those wishing to donate can do so by clicking here.
—
Reporters Marlo Lundak, Bella Caracta, and John Chapman, digital producers Zane Culjat and Nick Stavas, and photographer Roger Hamer contributed to this story.
Copyright 2023 WOWT. All rights reserved.