Two-alarm fire damages three homes in east Lincoln
Published: May. 26, 2023 at 3:17 PM CDT
|
Updated: May. 26, 2023 at 4:18 PM CDT
LINCOLN, Neb. (KOLN) - Lincoln Fire and Rescue responded to a grass fire that spread to three homes and five backyards Friday afternoon.
The fire started around 2:20 p.m. in the Eastridge neighborhood when someone was burning yard waste at their home on Mulder Drive. Crews arrived to find heavy flames from the sides of the neighboring houses, spreading quickly throughout the backyards.
LFR said flames moved rapidly through the dry leaves and heavy amounts of cotton fluff that was in the yard. The windy conditions fueled the igniting of dry debris in numerous areas and along fence lines.
More crews were called initially to assist with the spreading fire, but initial crews were able to quickly extinguish the fire affecting the main structures, including a garage. All occupants were out of their houses when crews arrived.
In total, three homes were affected and five adjoining backyards were damaged.
LFR reported a damage estimate of $300,000 across the structures and properties.
No one was seriously hurt.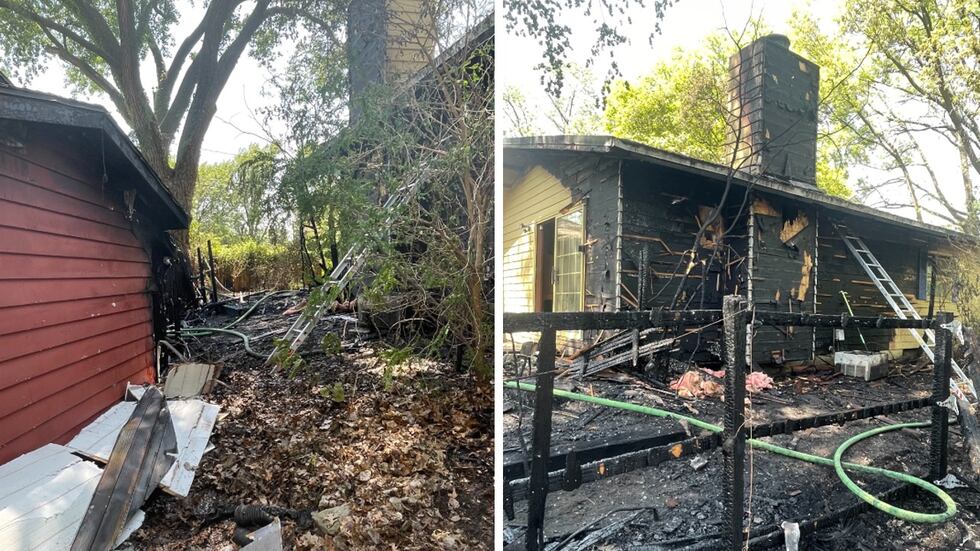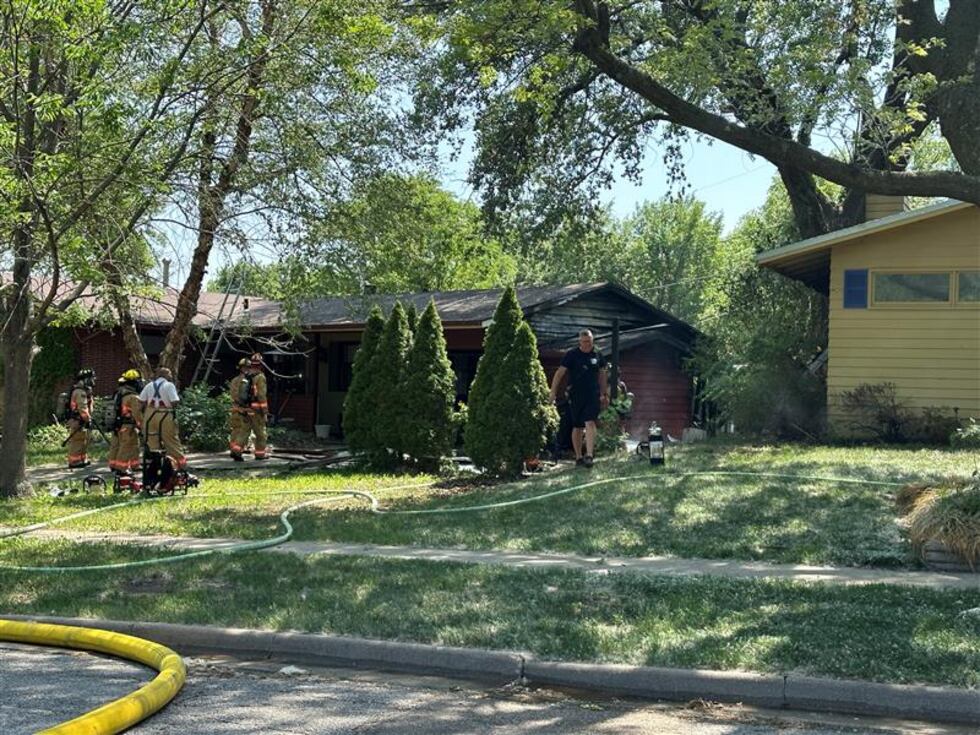 Copyright 2023 KOLN. All rights reserved.