Can you identify these north Omaha neighborhood heroes?
Published: May. 19, 2023 at 12:35 PM CDT
OMAHA, Neb. (WOWT) - The Douglas County Sheriff's Office is looking for help identifying a group of Good Samaritans.
According to DCSO Facebook posts, several brave individuals "jumped into action to assist deputies in lifting a car off a man who was pinned underneath."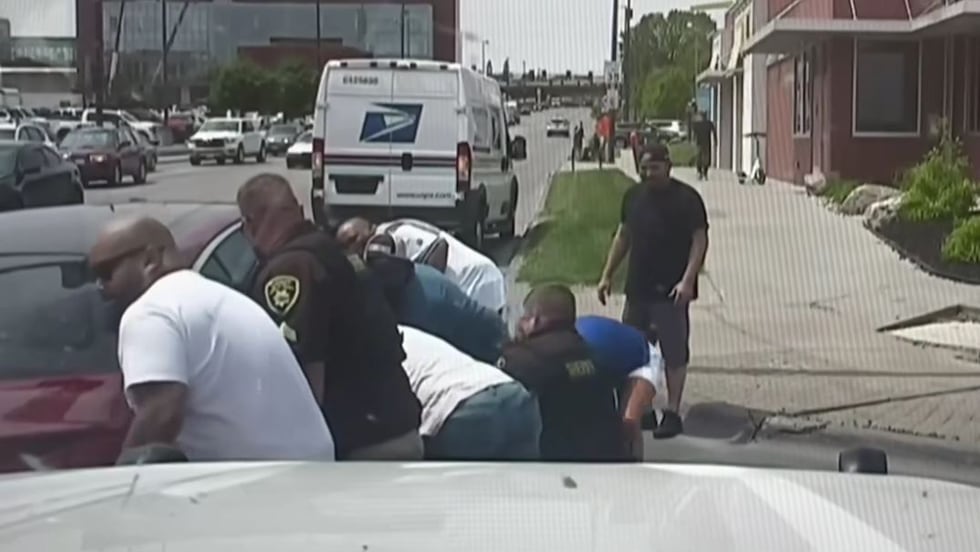 The crash happened at about 2 p.m. Thursday near 24th and Cumming streets, the post states. DCSO said in the 8:39 a.m. that they did not have information about the condition of the person who was rescued.
"If you know who any of these individuals are so that we can tell them thank you for their bravery we would appreciate it," the post states.
Anyone who might know any of those who helped with the rescue is asked to call 402-444-3577 or message the DCSO Facebook page.
Copyright 2023 WOWT. All rights reserved.