Nebraska law enforcement participating in Click It or Ticket campaign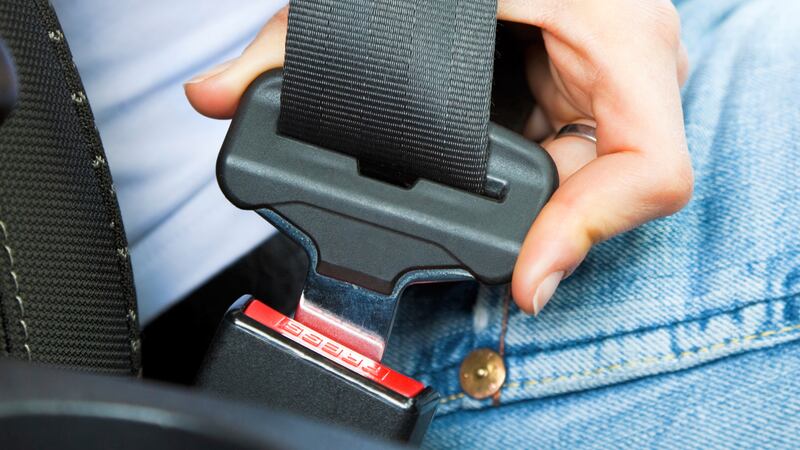 Published: May. 15, 2023 at 1:33 PM CDT
LINCOLN, Neb. (WOWT) - Nebraska law enforcement is once again participating in a national campaign to encourage seatbelt use.
The Nebraska State Patrol says it's teaming up with the U.S. Department of Transportation's National Highway Traffic Safety Administration for the Click It or Ticket enforcement effort.
Click It or Ticket is a high-visibility enforcement effort conducted each year to promote seatbelt use and raise awareness about why seatbelts are so important.
This year's Click It or Ticket campaign started Monday and runs through June 4. During the campaign, law enforcement will be cracking down to enforce seatbelt laws.
"We want seat belt use to be an automatic habit for drivers and passengers alike," said Bill Kovarik, the Nebraska Department of Transportation Highway Safety Administrator. "Unfortunately, many families are suffering because their loved ones refused to follow this simple step."
NDOT says in 2022, 131 people in Nebraska didn't wear a seatbelt and died in crashes. Also in 2022, Nebraska drivers had an observed seatbelt use rate of 76%, meaning nearly one-in-four drivers didn't buckle up.
Across the U.S. in 2020, the NHTSA says 10,893 unbuckled vehicle occupants died in crashes. Also in 2020, 58% of vehicle occupants killed at night were not wearing seatbelts, which is one reason why Click It or Ticket involves heavier nighttime enforcement as well.
Copyright 2023 WOWT. All rights reserved.