Omaha Police: Suspect arrested after shooting 2 women, fleeing with child
Police say the suspect was later arrested and the child was found safe
Published: May. 14, 2023 at 11:26 AM CDT
OMAHA, Neb. (WOWT) - Police arrested a man who allegedly shot two women and fled the scene with a child Sunday morning.
According to Omaha Police, officers were called to the area of 36th and Parker Street at 10:25 a.m. Sunday for a shooting.
Officers arrived and found two adult women with gunshot wounds, apparently from a shotgun. The women were taken to a hospital with what police described as non-life-threatening injuries.
Authorities say the suspect is 48-year-old Daryl Johnson. He allegedly took a 2-year-old girl with him and fled the scene. Police say the child is the suspect's daughter.
The relationship between Daryl Johnson and the victims is currently unclear. It's also unclear if either victim is the mother of the child that was missing.
Daryl Johnson was later arrested Sunday afternoon near 35th and California Street. The child was found safe near 94th and Blair High Road. It's not clear who lives at the address where the child was found.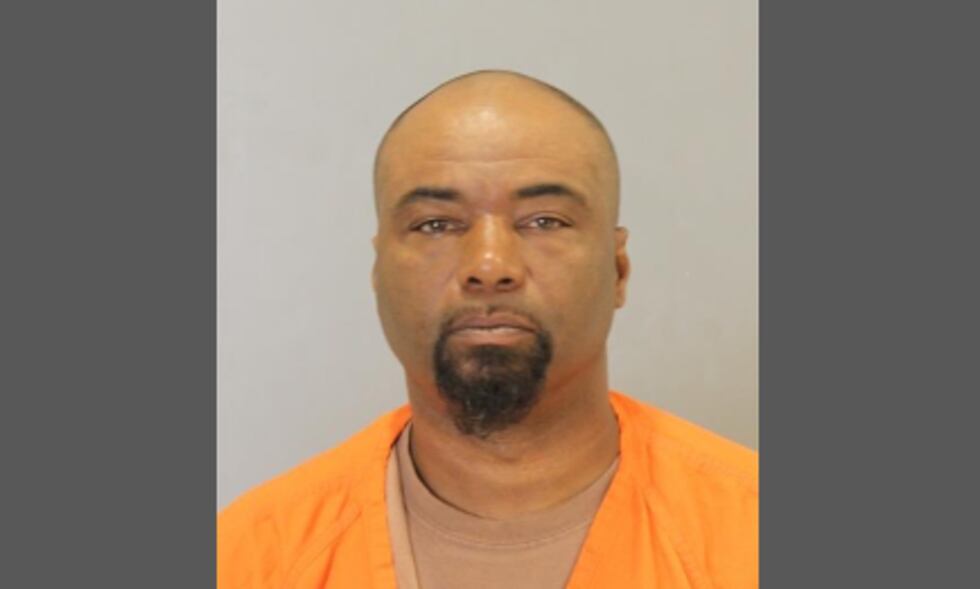 Daryl Johnson was booked into Douglas County Corrections for felony assault, child abuse and being a felon with a firearm.
Copyright 2023 WOWT. All rights reserved.