Berkshire Hathaway weekend: Schedule of events
It's so much more than an annual shareholders meeting.
Updated: May. 5, 2023 at 3:07 PM CDT
OMAHA, Neb. (WOWT) - As it's been for years (with a pause during the pandemic), there are several events planned for the big Berkshire Hathaway weekend.
It's all part of the traditions surrounding the main attraction: Hearing from Warren Buffett himself.
SHOPPING
In addition to the exhibits throughout CHI Health Center arena, offering discounts for shoppers on everything from cowboy boots to chocolate to steak knives, shareholders are also invited to special events around the city.
On Friday night, they can snag swanky jewelry; on Saturday evening, they're invited to a picnic where they can take advantage of their special discount with Nebraska's most known furniture retailer.
And if you can't get there — or want to avoid the crowds — some retailers will offer their discounts for a few days after the weekend's events have come to a close.
THE BIG MEETING
He and Charlie Munger will conduct a question-and-answer session around 9 a.m. at CHI Health Center arena. If you can't attend but want to watch, CNBC will have an exclusive livestream of the event.
Doors open at 7 a.m. Saturday.
5K EVENT
At 8 a.m. Sunday, runners participating in the Invest In Yourself 5K will make their way from Gene Leahy Mall, travel up and down parts of 8th, 9th, 10th, and 14th streets, and along Farnam and Leavenworth streets and as well as Riverfront Drive. [MAP]
BERKSHIRE HATHAWAY WEEKEND
Annual meeting attendees hope to hear the Oracle of Omaha's thoughts on banks, inflation, the global economy, and more.
6 News sat down with the revered financier ahead of Berkshire Hathaway's annual shareholders meeting and weekend events.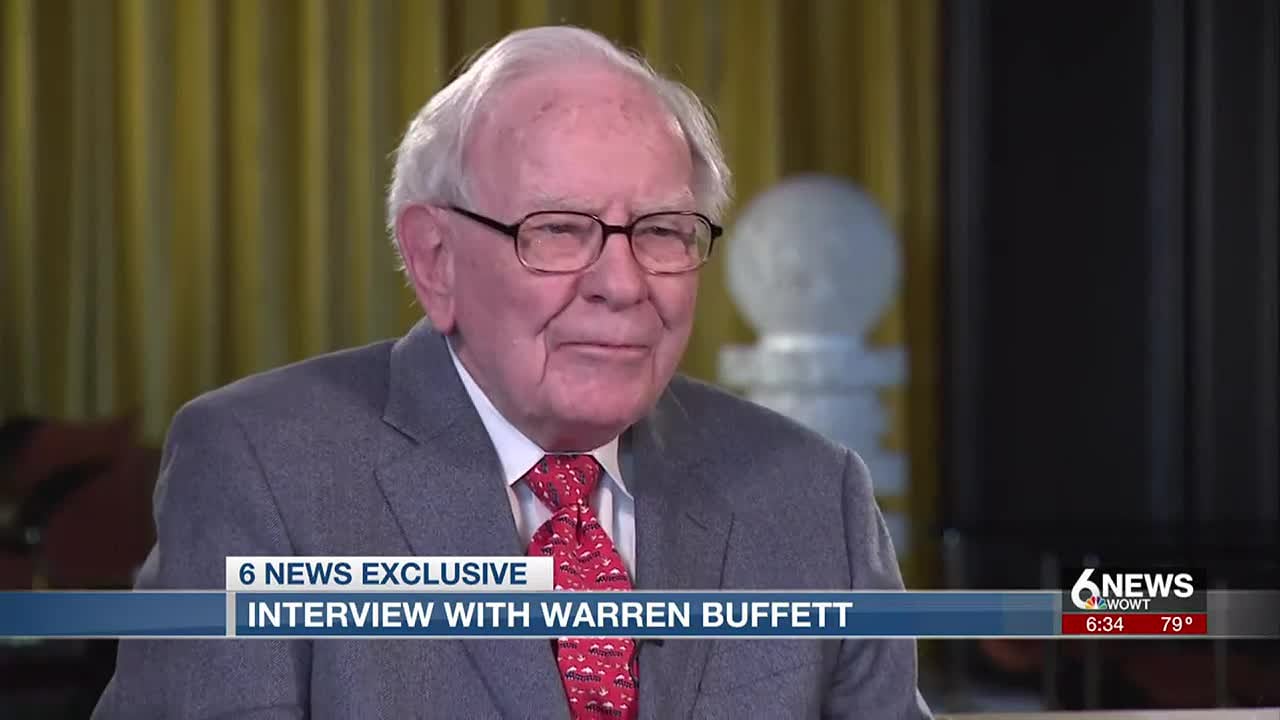 Copyright 2023 WOWT. All rights reserved.