Top 6 on 6: This week's most-watched videos - April 14
This week's most-viewed coverage included a fatal crash, a homicide update and a large brush fire.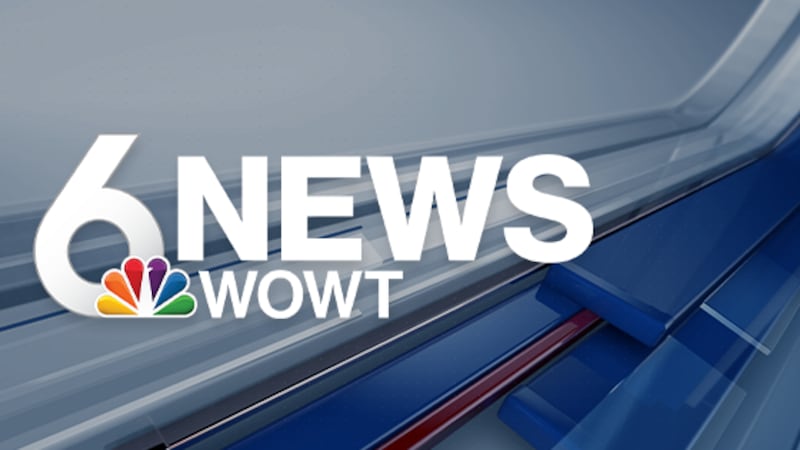 Published: Apr. 15, 2023 at 10:47 AM CDT
(WOWT) - Below are WOWT's most watched videos, most clicked stories and most engaged social media posts for the week ending Friday, April 14.
WOWT's Top 6 videos
A single-vehicle crash in rural Polk County, Nebraska left one person dead.
Police said she was going the wrong way down the road and crashed head-on with another vehicle.
The car dove through two yards and two sections of chain link fence before hitting the house.
Authorities have arrested a man in connection with a Kearney man's murder whose body was found along an Omaha road.
A large amount of smoke from a brush fire could be seen drifting over the metro last weekend.
The Nebraska Medicine Emergency Department is all clear following an incident Wednesday afternoon.
WOWT's Top 6 stories
WOWT's Top 6 most engaged posts
6. Metal acts coming to Steelhouse
5. Science museum opening
4. Sam's Club discount
3. Betty White's former home demolished
2. Omaha concert lineup
1. Wizard of Oz theme park in North Carolina
Copyright 2023 WOWT. All rights reserved.