Top 6 on 6: This week's most-watched videos - April 7
This week's most-viewed coverage included an update on a fireworks attack, Taste of Omaha being denied a liquor license and a controversial street widening project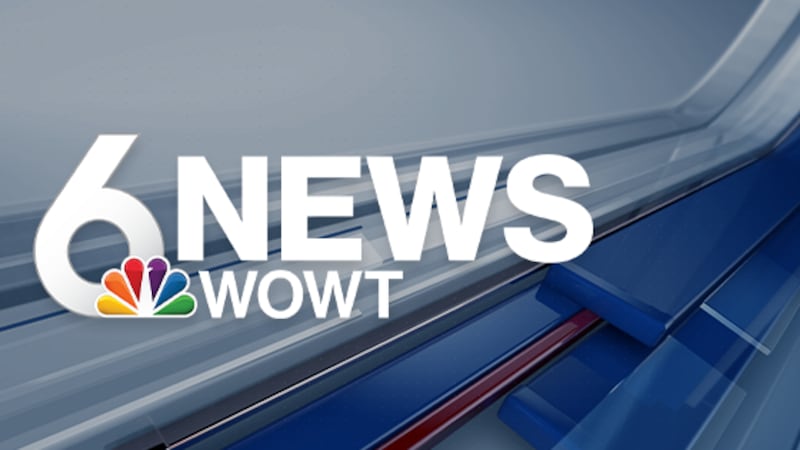 Published: Apr. 8, 2023 at 10:44 AM CDT
(WOWT) - Below are WOWT's most watched videos, most clicked stories, and most engaged social media posts for the week ending Friday, April 7.
WOWT's Top 6 videos
The attack on July 4, 2022, left two men seriously injured and was captured on a neighbor's camera.
Charges aren't expected to be filed against the driver.
A pedestrian bridge by the CHI Health Center will temporarily close.
Eden Shaeffer was found dead after her car was found in a rural area near Avoca.
Organizers say the event might not happen now.
Homeowners claim it's too much control over their daily lives.
WOWT's Top 6 stories
WOWT's Top 6 most engaged posts
6. Cash App founder killed
5. Baby eagle falls from tree
4. Mikey Joseph update
3. Dog at shelter for nearly 800 days
2. Tase of Omaha issues
1. Fly a friend for free
Copyright 2023 WOWT. All rights reserved.