Former Nebraska State Trooper sentenced for child pornography
The former trooper was also sentenced previously for the sexual assault of a minor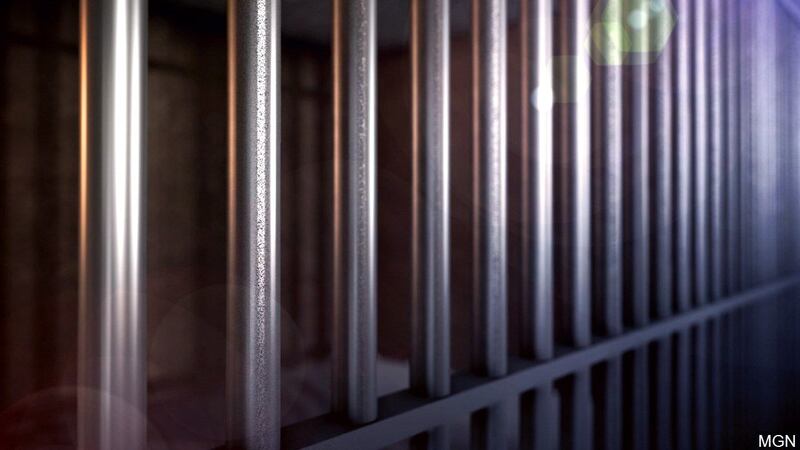 Published: Apr. 4, 2023 at 4:47 PM CDT
SCOTTSBLUFF, Neb. (WOWT) - The former Nebraska State Trooper who was recently sentenced to decades in prison for sexual assault has also been sentenced for child pornography and other charges.
According to the Nebraska Attorney General's Office, 25-year-old Brandon Dolezal was sentenced Monday in Scottsbluff County Court on two counts of attempted enticement and four counts of child pornography.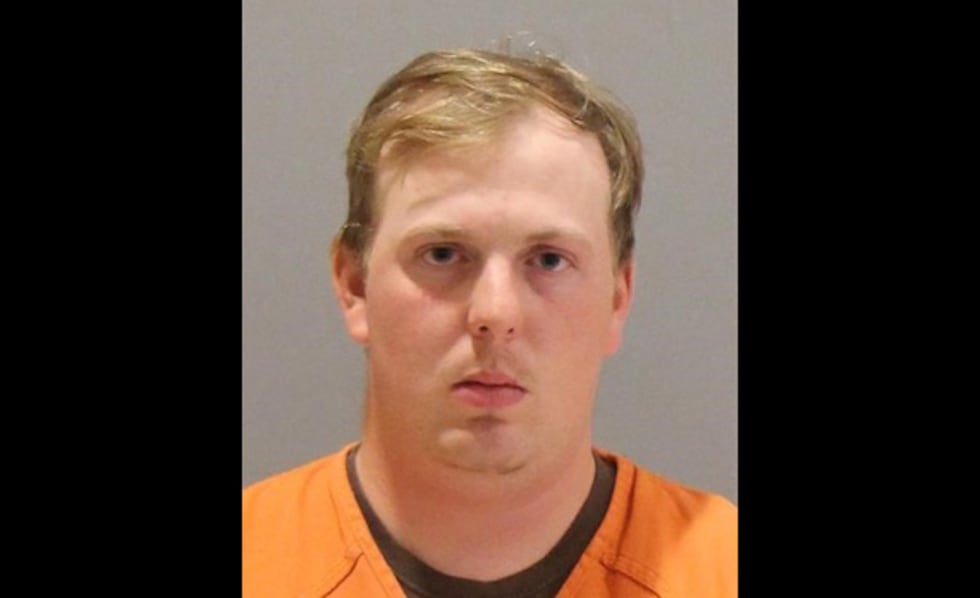 Dolezal was given 10-12 years on each count of enticement and 5-8 years on each count of child porn, for a total sentence of 40-56 years in prison. It will be served consecutively to his recent sentence of 20-40 years for the sexual assault of a 13-year-old girl.
Because his sentences are consecutive, Dolezal will serve a combined 60-96 years.
Dolezal is still facing other charges in Douglas County, including six counts of first-degree sexual assault of a child. A pretrial hearing for the sexual assault case is scheduled for April 13.
Copyright 2023 WOWT. All rights reserved.