Top 6 on 6: WOWT's most-watched videos of March 2023
Many March viewers came to 6 News for coverage of a new science museum opening soon and an update on a major development near 72nd and Dodge.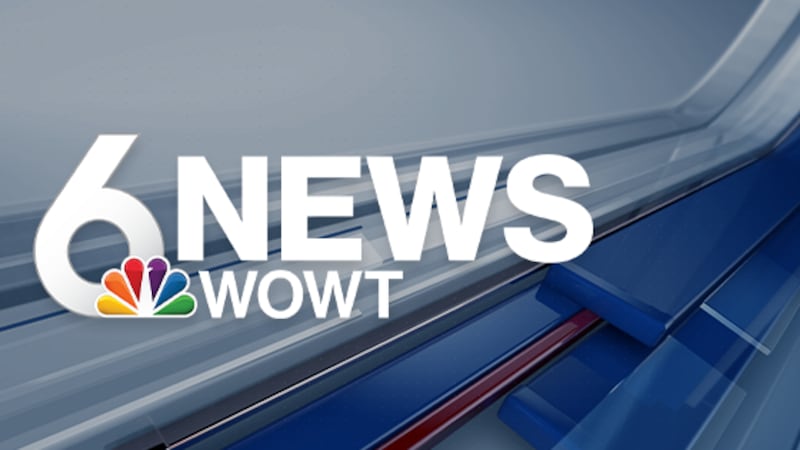 Published: Apr. 2, 2023 at 10:52 AM CDT
(WOWT) - Below are WOWT's most watched videos, most clicked stories and most engaged social media posts for March 2023.
WOWT's Top 6 videos
Anxiety is growing among people who are planning to travel overseas this summer. Travel experts say passports are taking longer to get back due to a spike in demand.
The woods next to Harvey Oaks out at 144th Street may not be the view some homeowners will see in the future.
Rainwood Road has been the site of two bodies found, along with remains of a third, in just seven months' time. The recent body found there was later identified as a missing Kearney man.
Authorities first found the body on Rainwood Road on March 20.
A new science museum is coming to the metro, and 6 News got a sneak peek.
They are currently working to add two turn lanes from eastbound Dodge into the project. Parts of Dodge and Cass street will also be widened for the project.
WOWT's Top 6 stories
Top stories of March 2023
WOWT's Top 6 most engaged posts
6. Omaha parking changes
5. Double homicide suspect makes first court appearance
4. Orangutan learns to nurse
3. Dog and goat stick together
2. Man wins lottery twice
1. Dairy Queen Blizzards
Copyright 2023 WOWT. All rights reserved.