Top 6 on 6: This week's most-watched videos - March 31
This week's most-viewed coverage included a disturbance at a high school and delays in passport applications.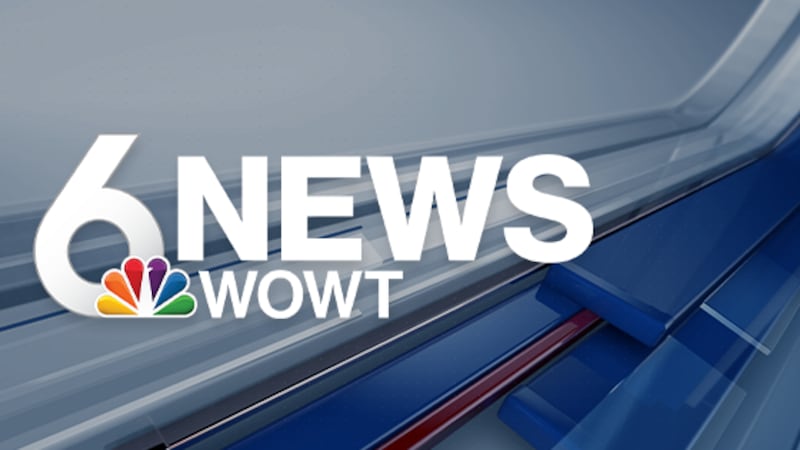 Published: Apr. 1, 2023 at 10:38 AM CDT
(WOWT) - Below are WOWT's most watched videos, most clicked stories, and most engaged social media posts for the week ending Friday, March 31.
WOWT's Top 6 videos
La Vista Police Chief Bob Lausten is on leave while the investigators look into an incident he was involved in and reported to the department himself.
The City of Council Bluffs approved a contract to allow Google to build a fiber network in the city.
An owner allegedly goes too far while disciplining his dog that got loose.
The principal said the man was a former student who had come to the school to pick up transcripts and made the comments on his way out.
"The experts have told us that the skull appears to have been there for a period, at least a minimum of a few years, several years," Capt. Eric Sellers told 6 News.
Getting a U.S. Passport could take months due to delays in processing.
WOWT's Top 6 stories
WOWT's Top 6 most engaged posts
6. Fire damages restaurant
5. Missing woman found dead
4. JBS trailer stolen
3. Double lottery winner
2. 85-cent Blizzards
1. Iowa university closing
Copyright 2023 WOWT. All rights reserved.