One dead in Merrick County after vehicle strikes power pole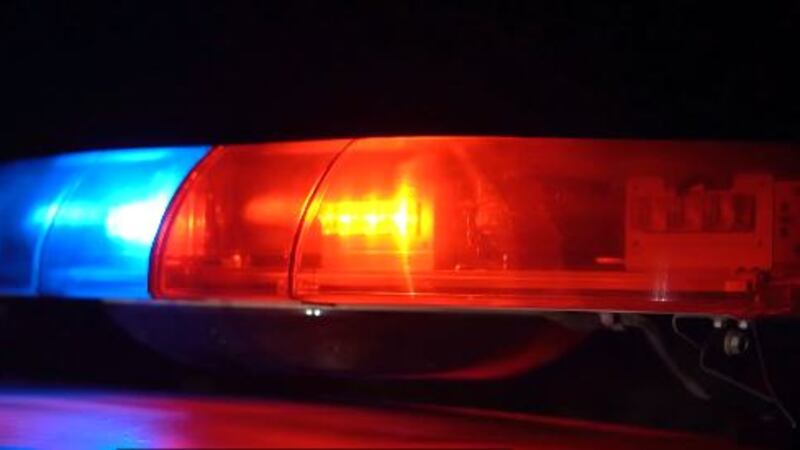 Published: Apr. 1, 2023 at 4:42 PM CDT
MERRICK COUNTY, Neb. (KSNB) - One person is dead after striking a power pole in Merrick County on Saturday.
According to the Merrick County Sheriff's Office, emergency crews were called to the area of Sixth and Ormsby Roads at around 3:56 a.m. A utility employee, who was called to investigate a power outage, reported a single-vehicle crash.
The sheriff's office said a car was traveling westbound on Ormsby Road when the vehicle approached a curve in the roadway. The car failed to navigate the curve and left the roadway striking a power pole. The driver, and lone occupant, of the car was ejected and pronounced dead at the scene.
Officials said they have not released the driver's name, as their family is still being notified of the incident.
Copyright 2023 KSNB. All rights reserved.