Pedestrian killed after entering West Dodge traffic in Douglas County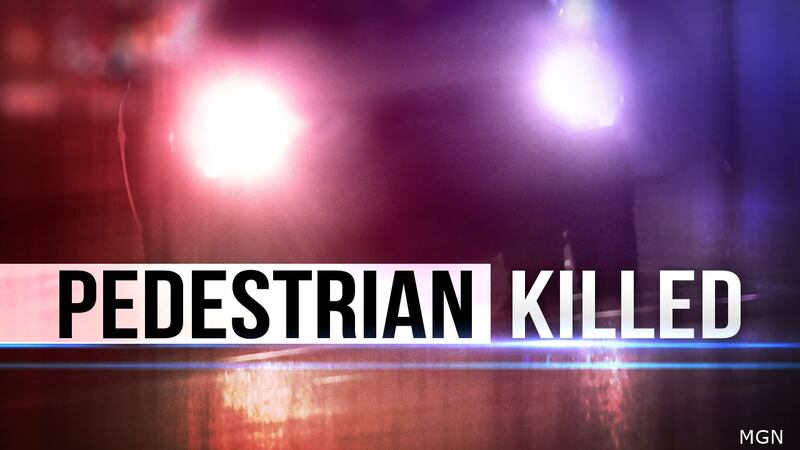 Published: Mar. 31, 2023 at 8:54 AM CDT
OMAHA, Neb. (WOWT) - The Douglas County Sheriff's Office is providing some details about the death of a pedestrian early Friday morning.
Deputies were dispatched to the area of 264th and West Dodge at 12:56 a.m. to investigate a collision between a vehicle and a pedestrian.
The driver reported that he was westbound on West Dodge when the pedestrian suddenly entered into the roadway. The driver said he stopped and rendered aid.
First responders pronounced the pedestrian dead at the scene.
The sheriff's office said the initial investigation indicated no obvious negligence or signs of impairment with the driver.
The identity of the pedestrian was not released Friday morning. Deputies were unable to notify next of kin at the time.
Copyright 2023 WOWT. All rights reserved.