Top 6 on 6: This week's most-watched videos - March 24
This week's most-viewed coverage included a closed-down funeral home and a body found along a road.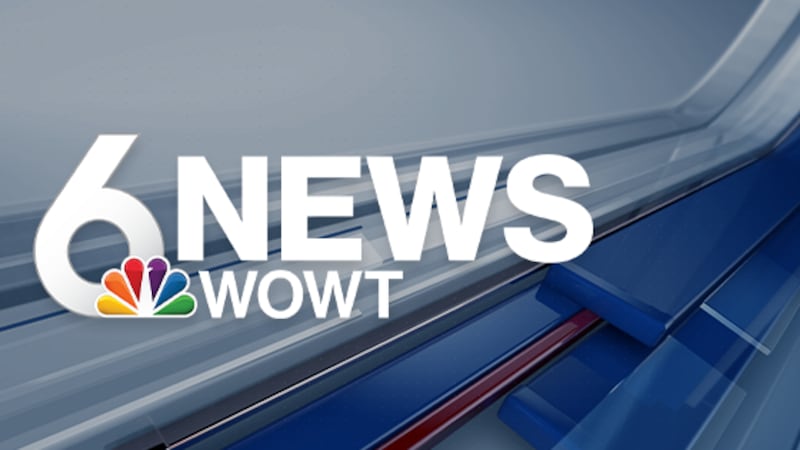 Published: Mar. 25, 2023 at 10:42 AM CDT
(WOWT) - Below are WOWT's most watched videos, most clicked stories, and most engaged social media posts for the week ending Friday, March 24.
WOWT's Top 6 videos
Douglas County authorities have determined the body part found near 216th and Rainwood Road last week.
79-year-old Billy Lorenz died three months ago. But instead of getting closure, his family had repeatedly gone to Kremer Funeral Home and found it closed.
The crash investigation allegedly determined the driver had been speeding on 180th Avenue.
Police say at least three cars were involved in the crash.
Rainwood Road has been the site of two bodies found, along with remains of a third, in just seven months' time.
A person walking his dog saw the body roughly 15 feet from the road
WOWT's Top 6 stories
WOWT's Top 6 most engaged posts
6. Baby giraffe at Omaha zoo
5. William Shatner birthday
4. New Dodge Challenger
3. Portland Cracker Barrels closing
2. Dog has 21 puppies in 27 hours
1. Reese Witherspoon birthday
Copyright 2023 WOWT. All rights reserved.