Douglas County Sheriff's Office shares more details on body found in impound lot
Laron Hodges was reported missing by his family two days before his body was found.
Published: Mar. 13, 2023 at 3:09 PM CDT
|
Updated: Mar. 13, 2023 at 4:12 PM CDT
OMAHA, Neb. (WOWT) - Douglas County Sheriff's investigators are continuing their investigation into the death of a man whose body was found concealed in a vehicle at an impound lot.
The Douglas County Sheriff's Office said over the weekend that the body of 39-year-old Laron Hodges of Omaha was discovered on Thursday.
His family says they last saw him on Feb. 2, and they filed a missing persons report last Tuesday.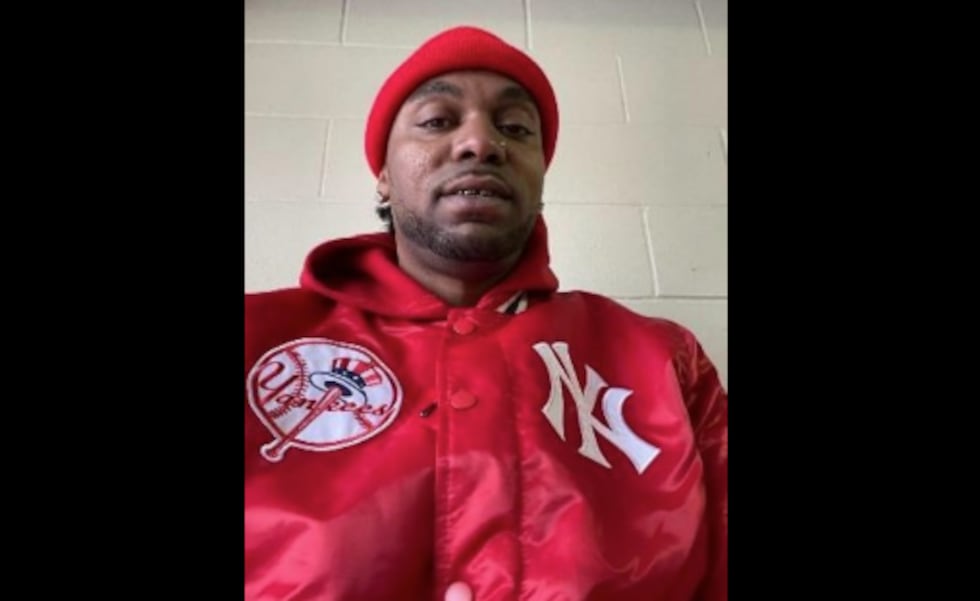 DCSO Capt. Eric Sellers told 6 News how they were able to find Hodges' body in a private tow lot.
"We go through the Omaha impound, and they have satellite locations that report to them if vehicles are towed," Sellers said. "If anyone reports a vehicle stolen, they were able to see that it was at another location."
Investigators didn't find the car at the tow lot until last week — meaning Hodges had been missing for more than a month.
Investigators are now trying to pinpoint Hodges' last-known location.
Omaha Crime Stoppers is offering a $25,000 reward for information that leads to an arrest. Anyone with information is asked to contact the Douglas County Sheriff's tip line at 402-444-6000 or Omaha Crime Stoppers at 402-444-STOP (7867).
Copyright 2023 WOWT. All rights reserved.