Nebraska State Penitentiary fixes broken water pipe
Published: Mar. 11, 2023 at 5:54 PM CST
LINCOLN, Neb. (KOLN) - A broken water pipe at the Nebraska State Penitentiary, which affected four housing units, was repaired on Saturday. Around 600 inmates were impacted.
Contractors arrived on Friday afternoon to address the issue.
On Saturday at 4 p.m. the facility reported the water and steam to the four affected units were fully operational.
According to officials, portable restrooms and bottled water were provided to inmates during the incident.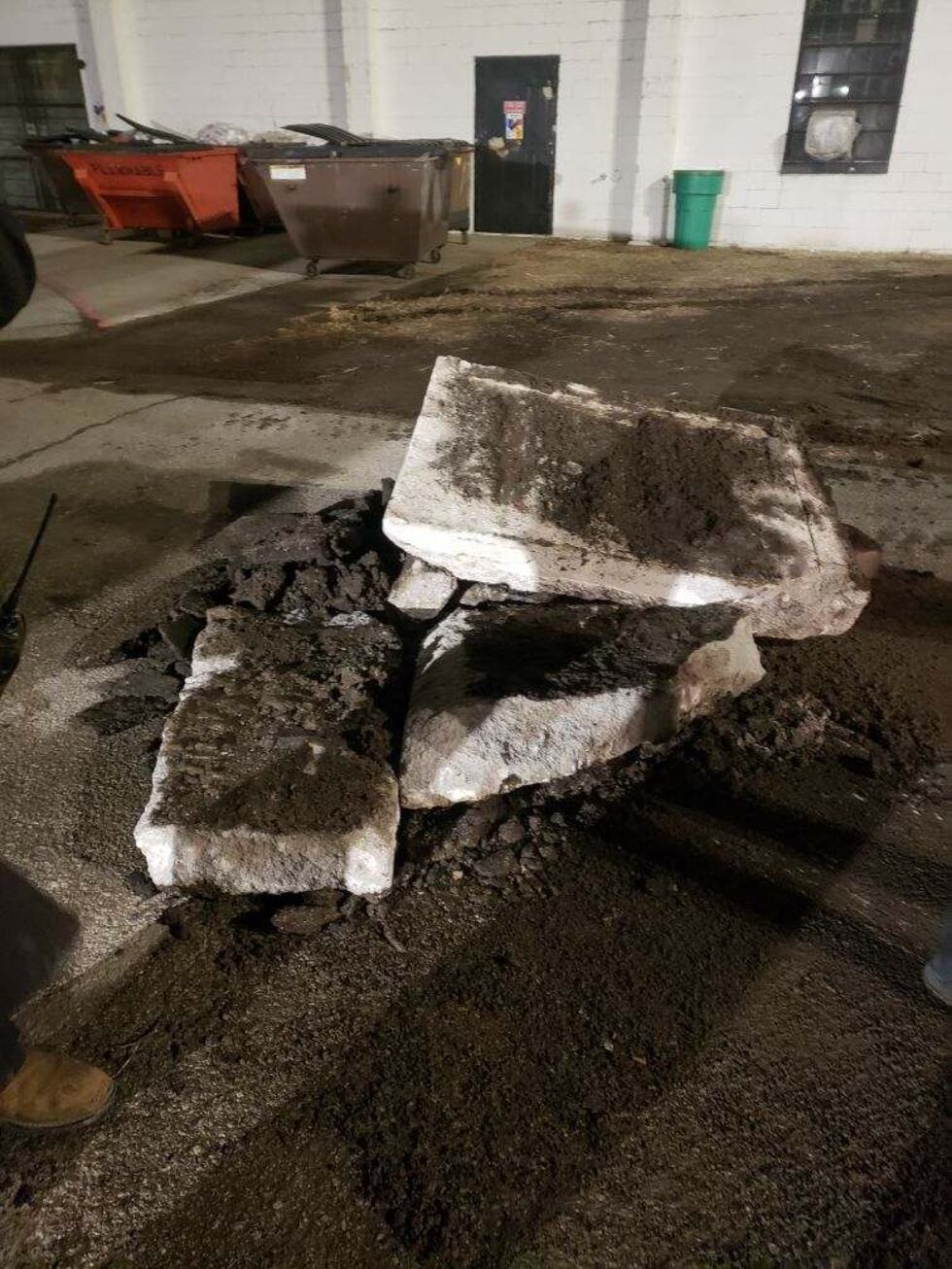 Copyright 2023 KOLN. All rights reserved.