New Lincoln program aims to renovate hundreds of rental units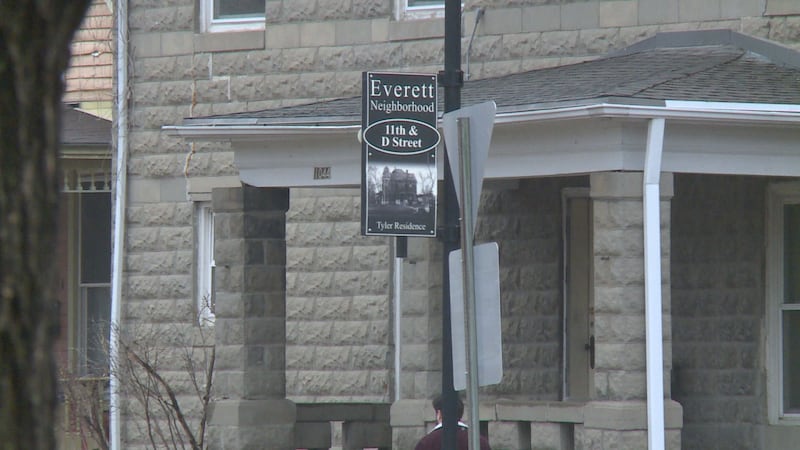 Published: Mar. 9, 2023 at 7:36 PM CST
LINCOLN, Neb. (KOLN) - Old coats of paint chip off the outside of a century-old home—a sight all too familiar on a walk through Lincoln's Everett and Near South neighborhoods.
But in many places, it's not just the paint that's a little run down.
"Because of the inability to get money to help maintain, these apartments are also in the worst condition as well," Dan Marvin, the director of Lincoln Urban Development, said.
Poor insulation, inefficient HVAC systems, lead paint—all driving down quality of life in Lincoln's most affordable areas.
A new Lincoln program aims to keep those places affordable while making real improvements.
"We're making an investment that improves the quality, the long-term affordability of these buildings," Marvin said. "We extend the life of these buildings. I mean, the most affordable housing that we have in Lincoln right now is the housing that exists today."
There's a rental property almost everywhere you look in Everett and Near South. 95% of residents in these areas don't own their homes.
The non-profit, NeighborWorks Lincoln will head up the program, targeted at rentals, and work with property owners and contractors to make those positive changes.
"We're not going to replace it with granite countertops," Charlie Wesche, the chief of staff for Neighborworks Lincoln, said. "Those are not the types of upgrades that we're going to allow. It's really those core functions of a building."
Participating property owners will enter into a compliance period, between five and twenty years depending on how much money they get for improvements, where they'll need to keep rent in line with the U.S. Department of Housing and Urban Development affordability standards.
This pilot rental rehabilitation program will put almost $2 million toward renovating 130 rental units this year.
Copyright 2023 KOLN. All rights reserved.