Cause of death released for student who died from cardiac arrest while at school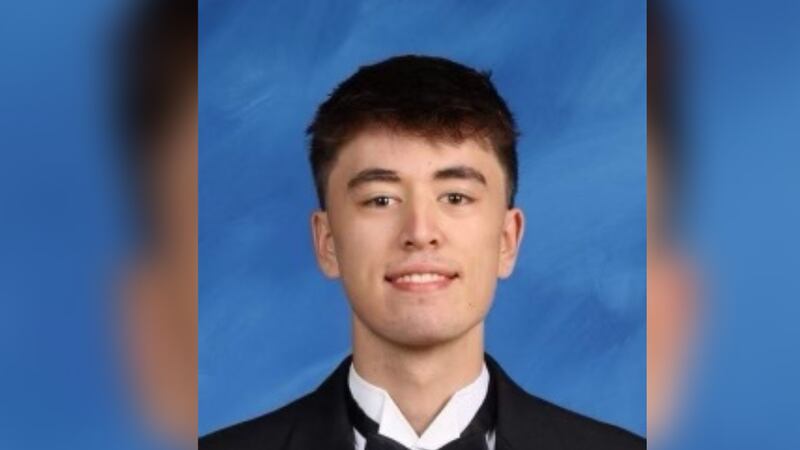 Published: Feb. 26, 2023 at 12:57 PM CST
LAS VEGAS, Nev. (KVVU/Gray News) - Officials released the cause of death for an 18-year-old high school student who died from a cardiac arrest while at school in January.
On Feb. 24, the Clark County Coroner's office said Jordan Brister died from acute bacterial pneumonia and tracheitis (staphylococcus aureus), which is an infection of the lungs with certain bacteria. The coroner also said Brister's manner of death was natural.
Brister was a student at Amplus Academy in Las Vegas when he died "suddenly and unexpectedly suffered cardiac arrest while at school with no explanation as to why," according to a GoFundMe page created for his funeral expenses.
The school said staff "provided Jordan with emergency medical attention until paramedics arrived and transported him to Southern Hills Hospital."
The GoFundMe said Brister had planned on joining the military after graduating.
After his death, Southern Hills Hospital held an honor walk for Brister because he was an organ donor.
The hospital had said at the time that care providers lined the hospital hallways as Brister was transferred to an operating room for organ donation in a procession called an "honor walk."
Staff said that there were so many people who came out to support Brister, other staff members in the building had trouble fitting in the hallways.
Copyright 2023 KVVU via Gray Media Group, Inc. All rights reserved.