Mild weekend starts with chilly Saturday morning, ends with rain
Published: Feb. 25, 2023 at 7:35 AM CST
OMAHA, Neb. (WOWT) - Temperatures will be chilly early on Saturday as we dipped into the low teens overnight.
However, thanks to a southerly breeze building in, we will see a pretty quick recovery.
By the middle of the day, temps will already be above freezing and we will reach the upper 40s for our afternoon highs.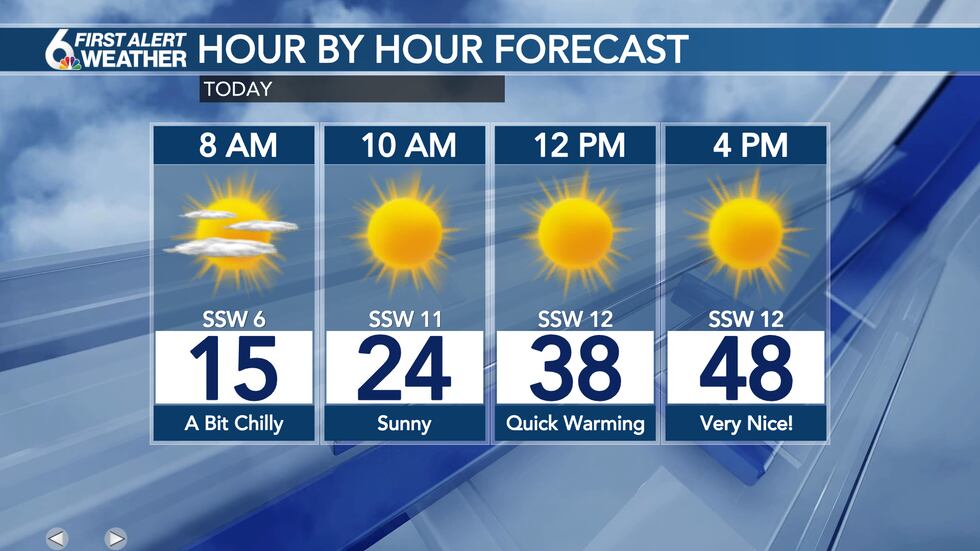 That comes with a mostly sunny sky too, making for a very nice day.
We will not cool quite as much tonight either with lows in the mid 20s.
This sets us up for even warmer temps Sunday.
We climb into the mid 40s by noon and, though increasing cloud cover will slow the warming in the afternoon, we still end up well into the 50s.
By the evening hours, some showers will begin to develop and a few thunderstorms will even be possible, especially to the south of the metro.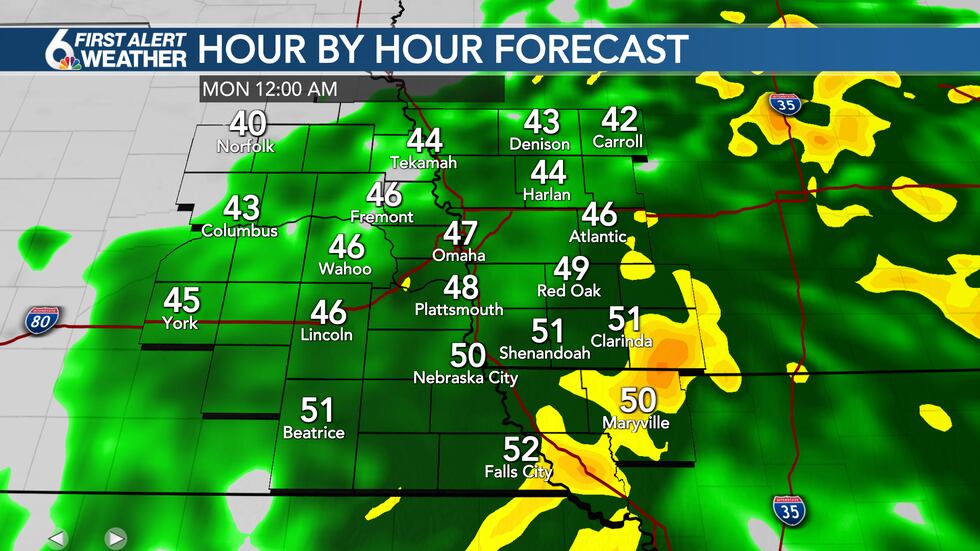 At their strongest, they may have a bit of hail with them.
The rain continues overnight and lasts into the early morning hours on Monday.
Totals for many end up in the quarter to three quarters of an inch range, with areas south and east of the metro possibly seeing over an inch.
Behind that system, winds will be strong Monday with gusts that could reach 40 miles per hour.
A couple of other systems will try to bring a bit of precipitation to the area Tuesday and Thursday morning, though neither of those systems give us a direct hit.
Temperatures remain mostly near average in the 40s through the week.
Copyright 2023 WOWT. All rights reserved.