Omaha Public Schools board selects interim superintendent
A formal appointment of Dr. Cheryl Logan's replacement is expected in March.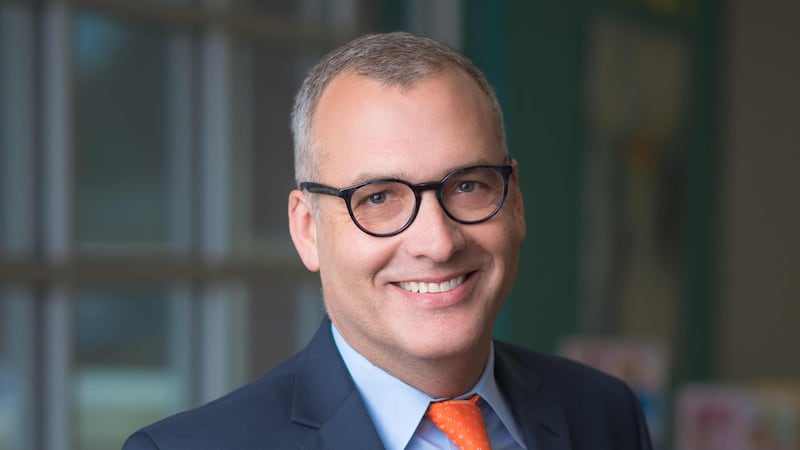 Published: Feb. 22, 2023 at 7:14 PM CST
OMAHA, Neb. (WOWT) - The Omaha Public Schools Board of Education selected its next superintendent at tonight's board meeting.
The board announced plans to select current Deputy Superintendent Matthew Ray as interim superintendent, pending contract negotiations and approval anticipated in March.
He will replace outgoing superintendent Dr. Cheryl Logan, who announced she would step down from her role come the end of this school year.
"We are grateful for Dr. Logan's service and her support for a strong transition," said Board of Education President Spencer Head. "We are very happy to work with Mr. Ray in this new role. He has devoted his entire career to the students, staff and families of Omaha Public Schools. Mr. Ray is uniquely qualified to lead through this time."
Ray recently served as the interim chief officer for both the district's curriculum and school improvement divisions.
"I'm honored and humbled to carry toward our daily service and strategic plan of action," Ray said. "We know the work ahead of us, and we're ready."
The Board of Education also received proposals from six firms to assist with the search for a permanent superintendent, with a selection expected in March. The interim superintendent will not be a part of the working group managing the superintendent search.
The latest news and information will be posted on OPS's website.
Copyright 2023 WOWT. All rights reserved.