Omaha's Eppley Airfield getting new direct flight to Austin, Texas
Allegiant's new seasonal route from Omaha to Austin begins service this June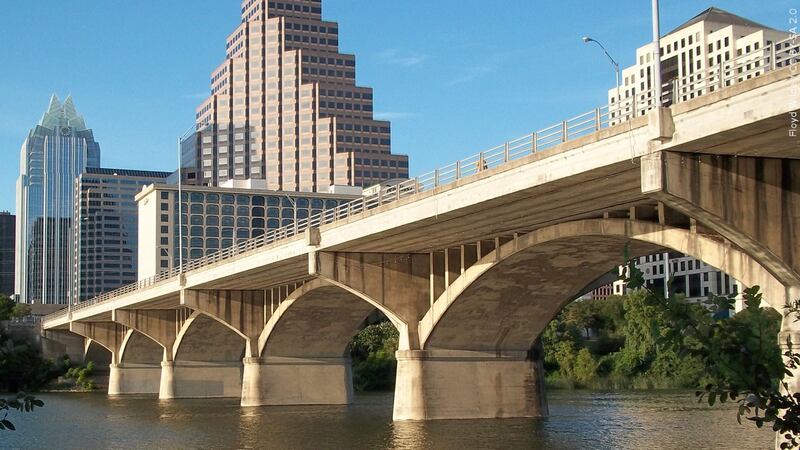 Published: Feb. 20, 2023 at 11:55 AM CST
OMAHA, Neb. (WOWT) - Travelers from Omaha will soon have a faster way to get to Austin, Texas.
Allegiant, a low-cost U.S. carrier, announced Monday it's adding a new seasonal nonstop flight from Omaha to Austin.
Most flights from Omaha to Austin will usually have at least one layover with travel times ranging from four to six hours. The new nonstop flights by Allegiant will have estimated travel times between two to three hours.
"We are thrilled to expand our network in Omaha and announce nonstop service to the vibrant city of Austin, Texas," said Drew Wells, the Allegiant senior vice president and chief revenue officer. "Whether exploring the array of colorful city scenes and historic landmarks, or eating Texas barbecue, Austin is the perfect backdrop to any vacation."
The nonstop flight leaves via Eppley Airfield and arrives at the Austin-Bergstrom International Airport.
"Allegiant's latest expansion from Eppley Airfield provides nonstop access between two exciting and dynamic cities, Omaha and Austin." said Dave Roth, the Chief Executive Officer with the Omaha Airport Authority. "We are pleased that Allegiant has seen growth opportunities in Omaha with this investment and the addition of Austin as their 8th nonstop destination from our community."
Allegiant says the seasonal route will operate from June 15 to Nov. 12, 2023. One-way fares on the new route start at $49.
Copyright 2023 WOWT. All rights reserved.