Gov. Reynolds asks Iowa Supreme Court to lift injunction on fetal heartbeat bill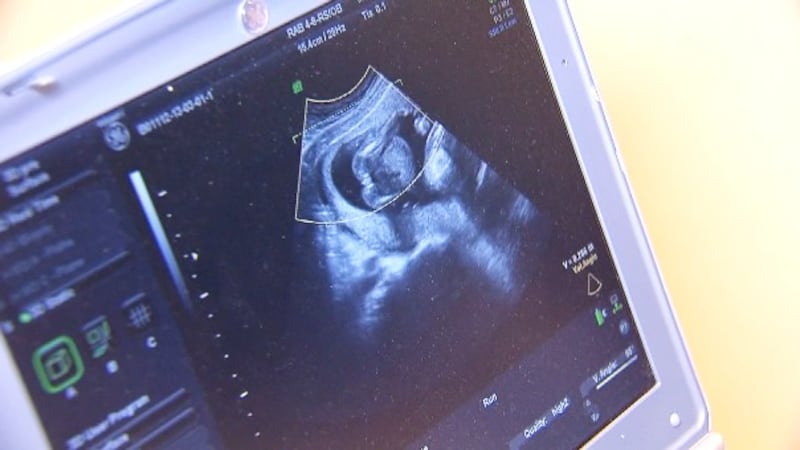 Published: Feb. 14, 2023 at 8:31 AM CST
DES MOINES, Iowa (KCRG) - Iowa Gov. Kim Reynolds and her attorneys are again asking the Iowa Supreme Court to lift an injunction on the state's fetal heartbeat bill, to allow it to go into effect.
The law, which was signed in 2018, prohibits elective abortions after a fetal heartbeat is detected, usually around six weeks into a pregnancy.
The Iowa Supreme Court put an injunction on the law in 2019 after ruling that abortion is a state constitutional right. However, that ruling has since been overturned.
Gov. Reynolds filed to challenge the injunction last year as well, but a Polk County judge ruled she did not have enough authority to overturn the injunction.
Copyright 2023 KCRG. All rights reserved.