NDOT asking for applicant feedback on state's electric vehicle charging plan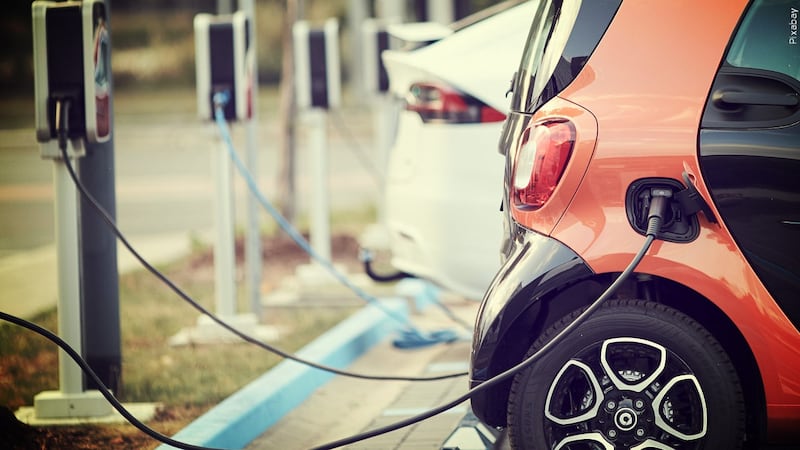 Published: Feb. 6, 2023 at 12:05 PM CST
LINCOLN, Neb. (WOWT) - The Nebraska Department of Transportation is looking for feedback from applicants to the state's electric vehicle infrastructure plan.
According to NDOT, a Request for Information (RFI) was issued with the goal to expand outreach of the National Electric Vehicle Infrastructure (NEVI) program and get more input from potential applicants about the specifics of the program.
The NEVI program comes from the 2021 Bipartisan Infrastructure Law and is distributing nearly $7.5 billion to states to expand the nation's electric vehicle charging network. Nebraska is receiving roughly $6 million for the next five years.
According to the NDOT, the first year of the program focuses on the development of electric vehicle charging infrastructure along Alternative Fuel Corridors (AFCs). Nebraska's AFCs include Interstate 80 across nearly the entire state, as well as Nebraska Highway 31 and U.S. Highway 6 in the Omaha area.
As outlined in the program plan, the NDOT will support up to 80% of project capital costs and applicants will need to provide the other 20%. The applicants will provide the location of the vehicle charging stations.
Applicants to the NEVI program are being asked to respond to seven concepts for feedback, including how funding is distributed, where funding comes from, potential risks, where charging stations will be located, and more.
An online meeting will be held Feb. 13 for a chance to give feedback. The deadline for the NDOT to receive the feedback is Feb. 24. The NDOT says to check on its NEVI website to find information on connecting to the meeting.
Copyright 2023 WOWT. All rights reserved.