Gasoline ignites, starts fire at Omaha auto shop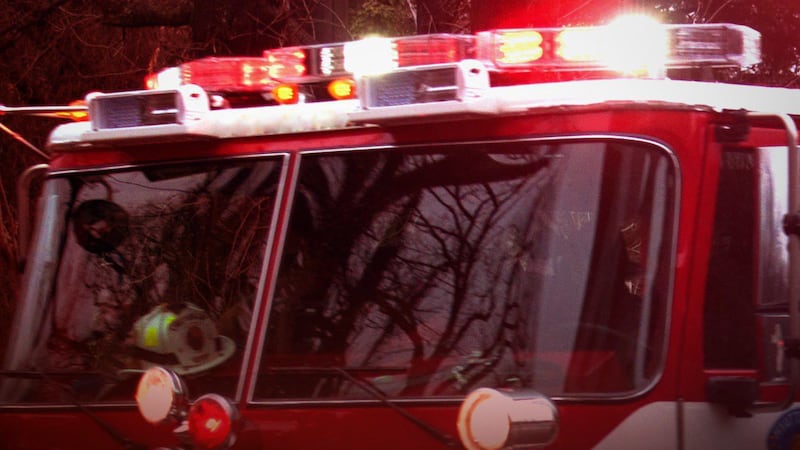 Published: Feb. 6, 2023 at 3:47 PM CST
OMAHA, Neb. (WOWT) - A fire at an auto shop resulted in $85,000 in damage Monday afternoon.
The Omaha Fire Department says crews were called to a fire at Optimus Auto, a used car dealer and auto shop near 88th and L Street at 12:52 p.m. Monday.
When crews arrived they saw heavy black smoke coming from the shop. The fire was extinguished quickly and no injuries were reported.
The fire caused an estimated $35,000 in damage to the structure and another $50,000 to its contents.
Fire officials say the blaze was accidentally caused by a gasoline ignition while a mechanic was working on a vehicle.
Copyright 2023 WOWT. All rights reserved.