Top 6 on 6: WOWT's most-watched videos of Jan. 2023
Many January viewers came to 6 News for coverage of a hit-and-run on a veteran, a garage explosion, and an active shooter situation at a local Target.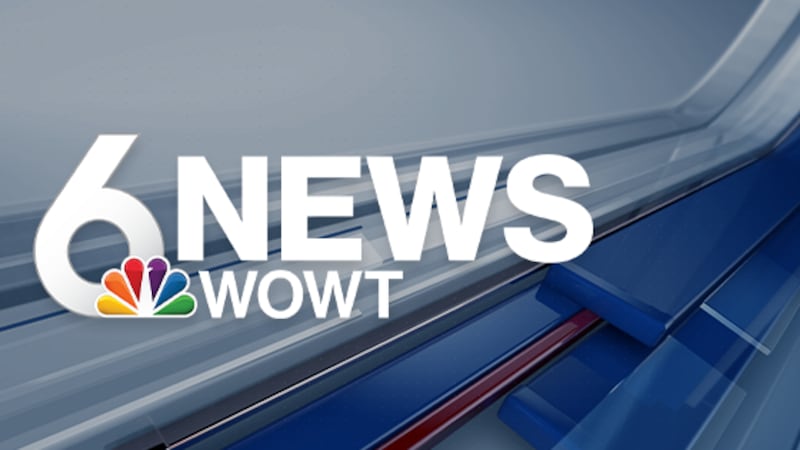 Published: Feb. 5, 2023 at 10:45 AM CST
(WOWT) - Below are WOWT's most watched videos, most clicked stories and most engaged social media posts for Jan. 2023.
WOWT's Top 6 videos
A flasher was arrested and a 14-year-old's fears relieved - thanks to a 6 On Your Side viewer.
A local veteran was the victim of a hit-and-run. Dashcam footage shows a vehicle merging into her.
For many years, Isaac Armas led his Junior Packer football team, quickly getting involved with more children.
A garage exploded after a man cut into a compressed natural gas cylinder.
Omaha Police responded quickly and shot the active shooter inside a Target in west Omaha.
A private promotion that didn't live up to its promises had some Husker fans upset.
WOWT's Top 6 stories
WOWT's Top 6 most engaged posts
6. John Legend daughter
5. La Vista sports complex
4. All-you-can-fly
3. Celcius settlement
2. NFL merchandise
1. Cindy Williams death
Copyright 2023 WOWT. All rights reserved.