Former Grand Island superintendent hired in Iowa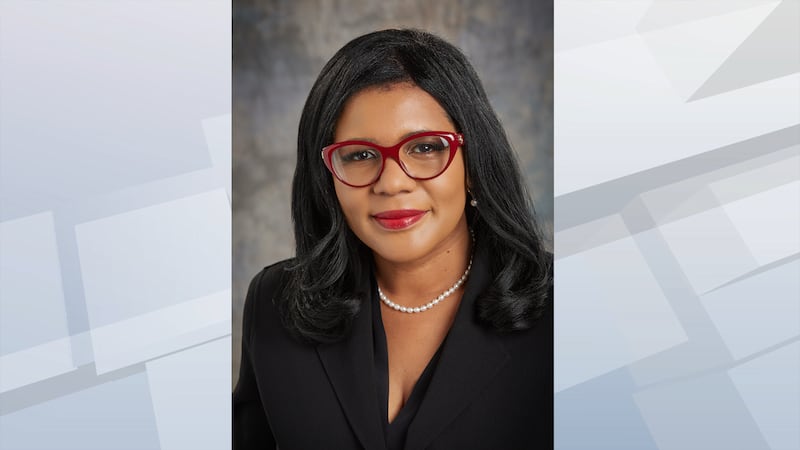 Published: Jan. 26, 2023 at 6:50 PM CST
CEDAR RAPIDS, Iowa (KCRG) - The superintendent Grand Island Public Schools who resigned her position earlier this month has been appointed to lead the Cedar Rapids Community School District after a unanimous vote at Thursday's board meeting.
Cedar Rapids TV station KRCG reported that Dr. Tawana Grover will take over for Art Sathoff, who has been in the role as interim since November. The Iowa district is ultimately replacing Noreen Bush, who had officially been in that role since 2020. She died in late October after a more than two-year battle with cancer.
The district held a number of community input sessions in November, asking people who live in the district what kind of qualities they were looking for in a new leader.
"The Board is confident Dr. Grover fits the leadership profile the search firm prepared and the Board approved following input from our community members, staff, parents, and students. Dr. Grover is a well-respected administrator with a tremendous amount of community leadership involvement. We are excited for her to assume this role and serve as Cedar Rapids School District Superintendent."
Dr. Grover holds numerous degrees including a Ph.D. in Special Education, Educational Specialist in Elementary Education and Educational Leadership and a master's degree and bachelor's degree in education.
Dr. Grover released the following statement about her new position:
"I firmly believe that it takes an entire community to ensure the success of our public schools. Cedar Rapids Community School District's commitment to placing students first is undeniable. As your next Superintendent, I will work to ensure students will graduate with more than a diploma. I'm excited to meet the students in the district, hear and elevate their voice, and be inspired by their interests and passions. I am ready to hit the ground running, listening, learning, and leading for the most immediate needs and long into the successful future of Cedar Rapids and focus on the importance of investing in quality education so Every Learner is Future Ready."
Dr. Grover had previously been serving in her seventh school year as Superintendent at Grand Island Public Schools in Nebraska, announcing in early December that she would be leaving the district on Jan. 11. Details of her resignation agreement with the district can be found here.
The Grand Island school board earlier this month named former Grand Island Northwest superintendent Matt Fisher as interim superintendent.
Dr. Grover officially starts as superintendent for the District on July 1.
After the meeting Dr. Grover had this to say about her legacy with the district:
Copyright 2023 KCRG. All rights reserved.