6 FIRST ALERT TRAFFIC: Multiple crashes impact the Tuesday morning commute.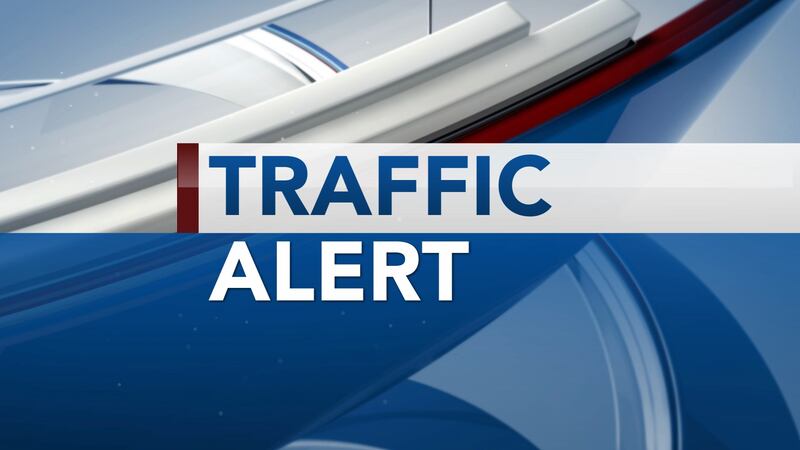 Published: Jan. 24, 2023 at 8:08 AM CST
OMAHA, Neb. (WOWT) - Drivers in the metro had to deal with major issues on several major routes Tuesday morning.
A crash on westbound Dodge just east of the 132nd happened shortly after 7 AM.
This crash resulted in lanes being blocked near the median and traffic in both directions was impacted.
Near the peak of the commute, westbound travel between 132nd and 680 was near stationary as well as eastbound traffic from 132nd to 180th.
This crash was cleared and traffic returned to normal shortly after 8:30 AM.
Another crash during the peak of the commute happened on Interstate 80 westbound right before the 144th exit.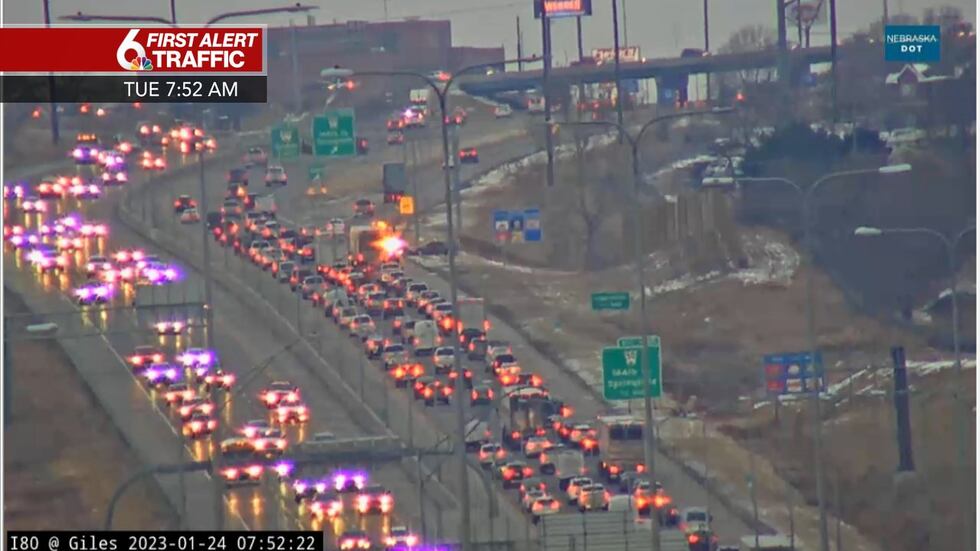 Multiple lanes on the righthand side were blocked at one point.
Travel was reduced to a crawl all the way back to L Street.
This crash cleared right around 8 AM with travel slowly improving afterward.
A third crash on Highway 75 north of Interstate 680 closed the road to traffic heading north to Fort Calhoun and Blair.
This crash happened shortly before 6:30 AM at Fox Farm Road.
The closure happened shortly after at Calhoun Road.
The road reopened to traffic just before 9 AM.
—
This is a developing story. Stay with 6 News for updates.
Copyright 2023 WOWT. All rights reserved.