Aurora couple still missing after more than a week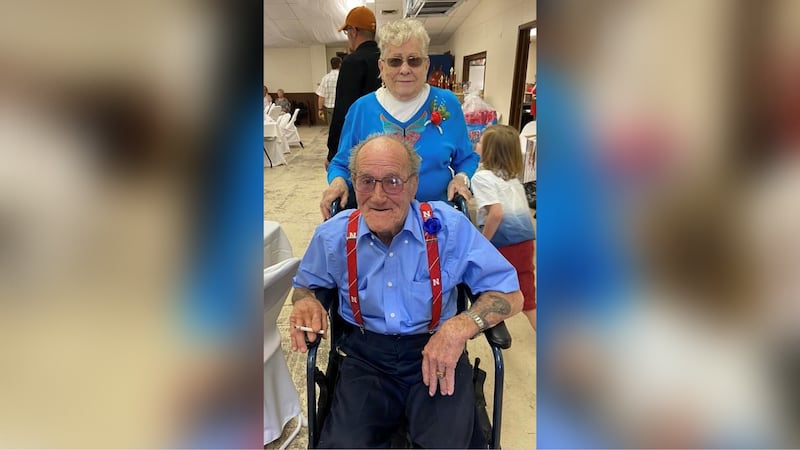 Published: Jan. 23, 2023 at 4:10 PM CST
AURORA, Neb. (KSNB) - The Aurora Police Department is still looking for a missing elderly couple who haven't returned home in more than a week.
Aurora Police said they obtained video showing Robert and Loveda Proctor's vehicle heading eastbound on 6 Road from Giltner on Wednesday, Jan. 11 at 10:25 p.m.
Police Chief Paul Graham said that the couple stopped at a farmstead outside of Giltner asking for directions to Aurora. He said that is the last confirmed sighting of the pair, despite reports that the two were spotted two days later in the city square.
Earlier in the day Wednesday, the two were in Grand Island.
Grand Island Police said they were able to confirm them in the area of Faidley Avenue and Webb Road at 8:15 p.m. They were in their blue 2007 Chrysler Pacifica. GIPD said they have no information to suggest they returned to Grand Island.
Aurora Police said after the last sightings of them in the Giltner area Wednesday night, there's no evidence to show that they returned to Aurora.
Chief Graham urged people in the area to check their farm grounds and buildings and be observant in the hope of bringing them home.
Robert Proctor, 89, is described as a white male, approximately 5′9″, 145 pounds with thin gray hair and a cobra tattoo on his right forearm. Loveda Proctor, 92, is described as a white female, 5′2″ tall, 180 pounds with blue eyes, gray hair and a New England Patriots tattoo on her right arm.
Aurora Police will continue to follow up on all the reports that are coming in.
Copyright 2023 KSNB. All rights reserved.