Top 6 on 6: This week's most-watched videos - Jan. 20
This week's most-viewed coverage included a plea update in a drunk driving case and a sneak peek at a new luxury apartment complex in the Old Market.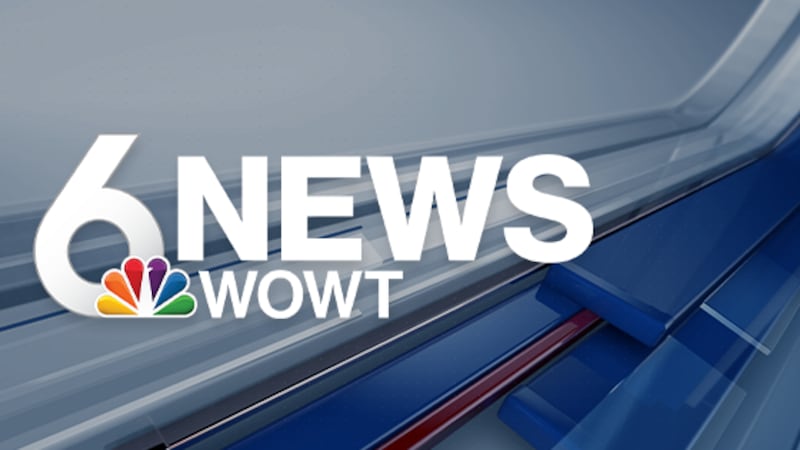 Published: Jan. 21, 2023 at 11:24 AM CST
(WOWT) - Below are WOWT's most watched videos, most clicked stories, and most engaged social media posts for the week ending Friday, Jan. 20.
WOWT's Top 6 videos
The man accused of hitting and killing two Gretna women and an unborn child was sentenced in district court.
A former resident of Omaha's Legacy Crossing apartment complex was honored for his work in getting his neighbors help.
The episode of "RV There Yet?" features northeastern Nebraska.
Five people were in custody Wednesday after a standoff with La Vista Police in a home off 72nd Street, north of Giles Road.
Papillion Police are on the lookout for a man who allegedly exposed himself to a 14-year-old girl and a woman in very public places.
6 News got a first look inside the $90 million apartment and retail complex.
WOWT's Top 6 stories
WOWT's Top 6 most engaged posts
6. First look at new Omaha apartments
5. New Madonna tour
4. Girl finds ancient tooth
3. Baby turtles hatching
2. Dolly Parton's birthday
1. Drive the Nutmobile
Copyright 2022 WOWT. All rights reserved.