Top 6 on 6: WOWT's most-watched videos of Dec. 2022
Many December viewers came to 6 News for coverage of a missing woman, a valuable Huskers player, and a former coach appearing in court.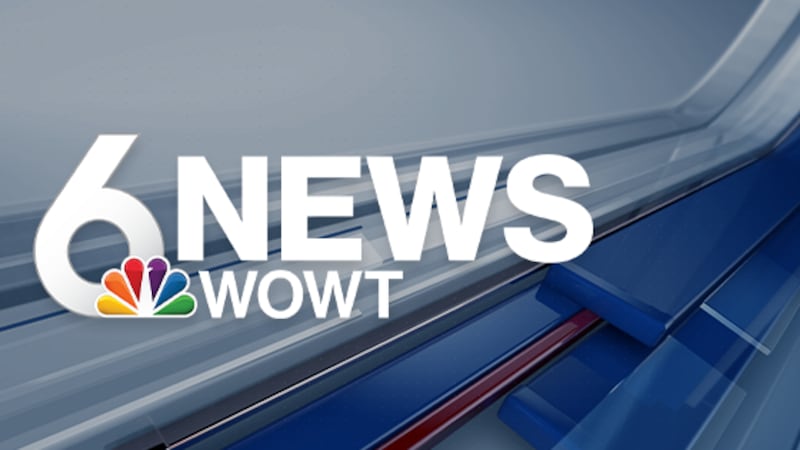 Published: Jan. 1, 2023 at 10:39 AM CST
(WOWT) - Below are WOWT's most watched videos, most clicked stories and most engaged social media posts for Dec. 2022.
WOWT's Top 6 videos
He told 6 News he turned the man in because we wanted to protect and serve, but he also said he feels he's entitled to a reward.
A man was last seen in the area of 192nd and F streets before being found dead.
The Iowa Department of Public Safety said an exhaustive search of a property near Bartlett has turned up no evidence of a serial killer.
A valuable Huskers player turns down deals to focus on football.
It was in response to a fatal shooting reported near 37th and Pratt streets.
The interim is facing charges stemming from a domestic incident.
WOWT's Top 6 stories
WOWT's Top 6 most engaged posts
6. High schooler breaks record
5. Airport travelers go together after flight cancelled
4. Student given free car
3. Mariachi band from Las Vegas gets stuck in Omaha
2. Teacher expecting 5 children
1. Hippo born at Virginia zoo
Copyright 2022 WOWT. All rights reserved.