Top 6 on 6: This week's most-watched videos - Dec. 30
This week's most-viewed coverage included a fire at a restaurant, a family home that's been crashed into twice, and a car wash's investigation into a crash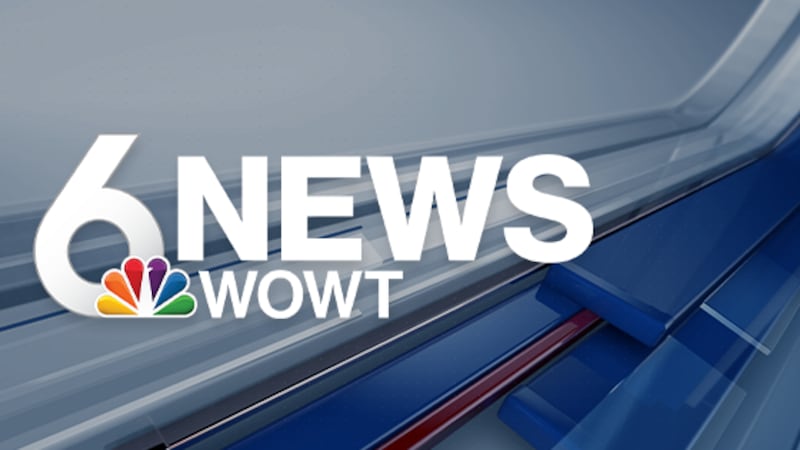 Published: Dec. 31, 2022 at 10:52 AM CST
(WOWT) - Below are WOWT's most watched videos, most clicked stories, and most engaged social media posts for the week ending Friday, Dec. 30.
WOWT's Top 6 videos
A popular restaurant caught fire and the owners consider their future.
The new equipment is part of a balancing station set to go online soon.
A woman who went missing last Thursday was found dead.
After being crashed into twice by out-of-control drivers, the homeowners are constantly on edge in their own living room.
Residents shared with 6 News they've received bills with outstanding balances, including for things like sewage and water charges.
One customer questions why her claim against the car wash was denied.
WOWT's Top 6 stories
WOWT's Top 6 most engaged posts
6. School dance-off
5. Teacher pregnant with 5 kids
4. Mariachi band gets stuck in Omaha
3. Student who walks everywhere given car
2. Stranded travelers go together
1. Baby hippo at Virginia zoo
Copyright 2022 WOWT. All rights reserved.