Top 6 on 6: This week's most-watched videos - Dec. 23
This week's most-viewed coverage included an update in a missing person case, a condemned apartment complex, and a Huskers player's decision to turn down NIL deals.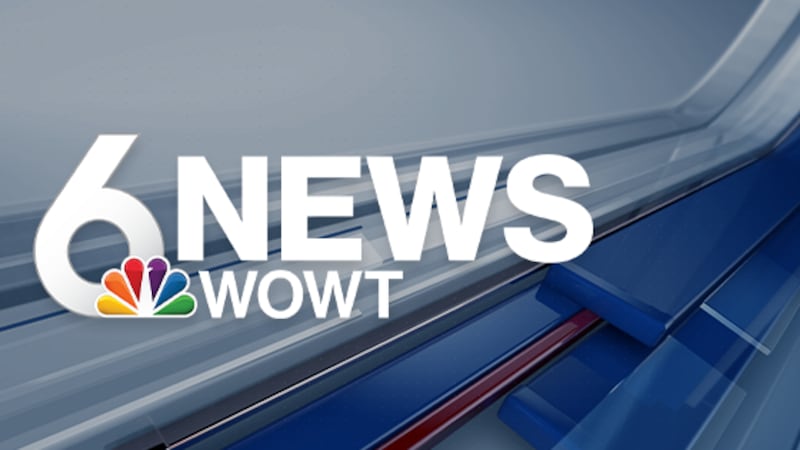 Published: Dec. 24, 2022 at 11:02 AM CST
(WOWT) - Below are WOWT's most watched videos, most clicked stories, and most engaged social media posts for the week ending Friday, Dec. 23.
WOWT's Top 6 videos
Even before there were chairlifts and Sno-Cats, locals found their way up and down the slopes of Mt. Crescent.
Hundreds were told to leave their homes after an Omaha apartment complex was condemned by the city.
The Douglas County Sheriff's Office said Wednesday that a body has been found — but not yet identified — as their investigation into the disappearance of Cari Allen continues.
The Huskers 2023 class has grown to 19 high school players and one of the commitments is the highest rated player in the class.
A search was executed at an Omaha City Councilman's home in relation to an investigation.
A valuable Huskers player says he turns down NIL deals to focus on football.
WOWT's Top 6 stories
WOWT's Top 6 most engaged posts
6. I-80 crashes
5. Principal Elf on the Shelf
4. Football player pays off layaways
3. Student swimmer breaks record
2. Huskers highest rated player
1. Huskers player turning down NIL deals
Copyright 2022 WOWT. All rights reserved.