Top 6 on 6: This week's most-watched videos - Dec. 9
This week's most-viewed coverage included an arrest in a missing person case, a church threatened with a note, and the investigation into a possible serial killer.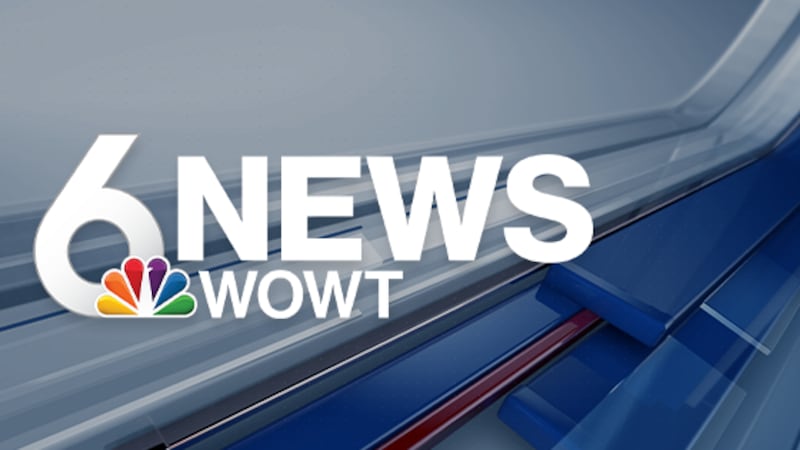 Published: Dec. 10, 2022 at 2:14 PM CST
(WOWT) - Below are WOWT's most watched videos, most clicked stories, and most engaged social media posts for the week ending Friday, Dec. 9.
WOWT's Top 6 videos
Customers of a metro area contractor are angry that their home improvement projects won't be done by the holidays.
The search for Cari Allen has covered many areas in northwest Omaha and Douglas County — from a prairie to the landfill.
Two area churches - one serving as a student center - were threatened with notes.
The Iowa Department of Public Safety said Thursday that an exhaustive search of a property near Bartlett has turned up no evidence of a serial killer.
He told 6 News he turned Scott in because we wanted to protect and serve, but he also said he feels he's entitled to a reward.
The interim head football coach is facing charges stemming from a domestic incident.
WOWT's Top 6 stories
WOWT's Top 6 most engaged posts
6. Reward for missing man
5. New life to former mall
4. McDonald's cheap burgers
3. Man arrested in connection to Cari Allen disappearance
2. Passengers stranded
1. Cockroaches at Popeyes
Copyright 2022 WOWT. All rights reserved.