Top 6 on 6: WOWT's most-watched videos of Nov. 2022
Many November viewers came to 6 News for coverage of a missing Omaha woman, a former interim football coach's arrest, and a dog owner who searched for his stolen puppy.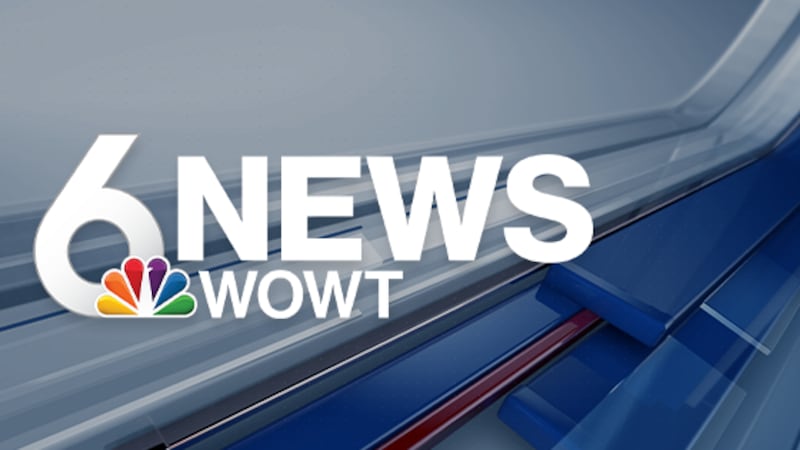 Published: Dec. 4, 2022 at 10:36 AM CST
(WOWT) - Below are WOWT's most watched videos, most clicked stories and most engaged social media posts for Nov. 2022.
WOWT's Top 6 videos
Investigators say they tried to pull over the 16-year-old male on West Dodge near 156th Street after radar clocked him going more than 100 mph.
An Omaha woman died following a crash near Auburn, Nebraska.
Authorities are still looking for Cari Allen, who's been missing since Nov. 19.
Mickey Joseph, the Huskers former interim coach, appeared in court remotely on Thursday.
New head football coach Matt Rhule talked more about his approach to staff adjustments and changes.
A dog owner asked the public to help find his new puppy. They were eventually reunited.
WOWT's Top 6 stories
WOWT's Top 6 most engaged posts
6. Mahomes and wife welcome child
5. Dinosaur exhibit
4. Mickey Joseph arrested
3. Hippo on birth control
2. Baby born in McDonald's
1. Mulch dumped in driveway
Copyright 2022 WOWT. All rights reserved.