Huskers quarterback 'day-to-day' while dealing with elbow issue
Coach Joseph says Casey Thompson seeing doctors about a bothersome nerve problem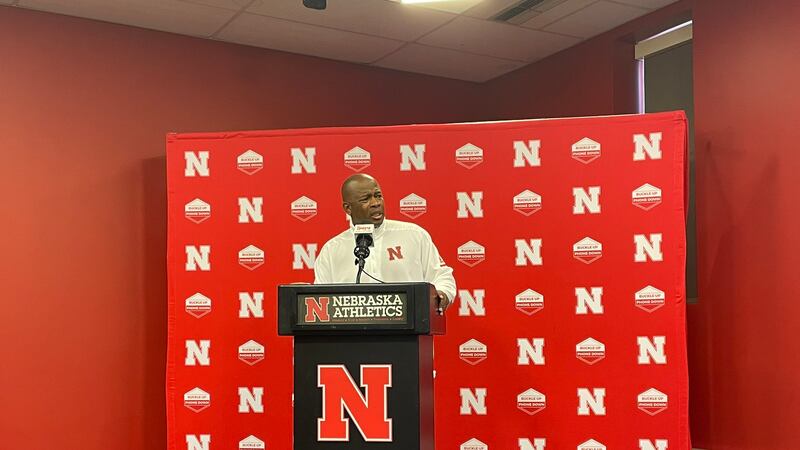 Published: Nov. 1, 2022 at 12:21 PM CDT
LINCOLN, Neb. (WOWT) - The Huskers are taking things one day at a time with Quarterback Casey Thompson.
Interim Head Coach Mickey said during his weekly update on Tuesday that Thompson has a nerve in his elbow that's been bothering him. The Texas transfer did not practice today and instead went to see the doctors, Joseph said.
"He was really beat up on Saturday, but when I spoke with him on Sunday he felt better. He looked better yesterday," said Joseph.
Thompson did not return in Saturday's game against Illinois after being hit as he threw an interception in the second quarter. Following Thompson's exit, the Huskers managed only 34 yards of offense with sophomore Logan Smothers and Florida State transfer Chubba Purdy stepping in for the injured quarterback.
The Huskers lost 26-9 to Illinois last weekend and are preparing to face the Minnesota Golden Gophers at 11 a.m. Saturday in Lincoln. The game will be televised on ESPN 2.
—
This is a developing story. Stay with 6 Sports for updates.
Copyright 2022 WOWT. All rights reserved.