Injuries lead to cancellation of Friday's football game between Lincoln Northwest and Beatrice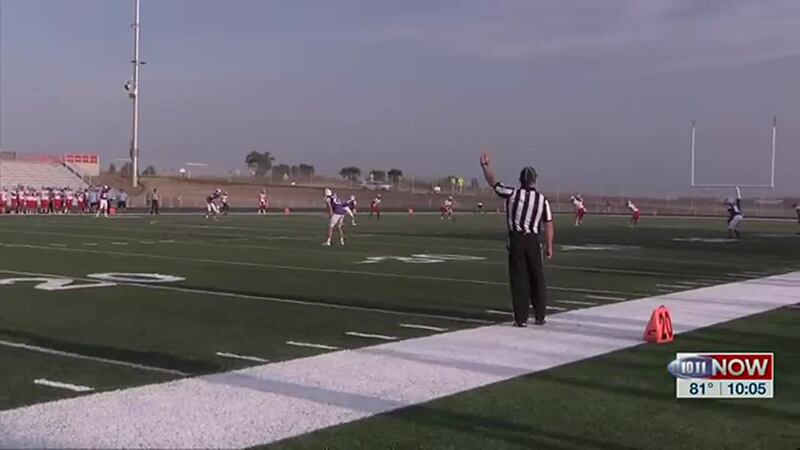 Published: Sep. 14, 2022 at 8:37 AM CDT
|
Updated: Sep. 14, 2022 at 9:04 AM CDT
LINCOLN, Neb. (KOLN) - The high school football game between Lincoln Northwest and Beatrice scheduled for Friday has been canceled.
LPS Director of Athletics and Activities JJ Toczek explained that the number of injuries sustained by an already small team left the Northwest Falcons unable to cobble together a varsity team for the game.
"Now, we're seeing, as far as the injury piece, the concussion piece just not having enough numbers," Toczek said. "And then, as far as skilled kids, to be able to participate at a varsity level."
Toczek said the District is prioritizing the safety of its students.
"There's having grit and being tough and those types of things," Toczek said, "but then what are we doing to use common sense to make sure that we're putting students participants or student athletes in an environment that they can succeed but succeed in a way that's healthy and safe for them."
"While we are disappointed our team will not be able to play on Friday, we understand the challenges of building a football program from scratch," said Gus Brown, Beatrice High School athletic director. "We appreciate the collaboration with Lincoln Public Schools to make this decision as early as possible in order to effectively communicate it with our respective communities."
Copyright 2022 KOLN. All rights reserved.