Police looking for shooter after 19-year-old killed in north Omaha home invasion
Part of Sorensen Parkway blocked to eastbound traffic
Published: Aug. 30, 2022 at 11:29 AM CDT
|
Updated: Aug. 30, 2022 at 11:44 AM CDT
OMAHA, Neb. (WOWT) - Police were looking for the shooter following a home invasion Tuesday morning that left a 19-year-old man dead in a north Omaha neighborhood.
Omaha Police said the mother of the victim, Alon Reed, was home at the time and called 911. A motive for the crime was not yet known Tuesday afternoon, but the victim seemed to be a target.
The incident happened at about 9:30 a.m., but there was still a large police presence as several family members gathered at the home in a neighborhood near 52nd Street and Curtis Avenue, south of Sorensen Parkway, late Tuesday morning.
While officers arrived at the scene and set up a perimeter quickly after the incident, about two hours later, police told 6 News that they were still looking for the shooter.
"We did have a witness who is being interviewed to get more information on a suspect description," OPD Officer Michael Pech said. "We are still attempting to locate the suspect."
Six hours later, the area was still blocked off.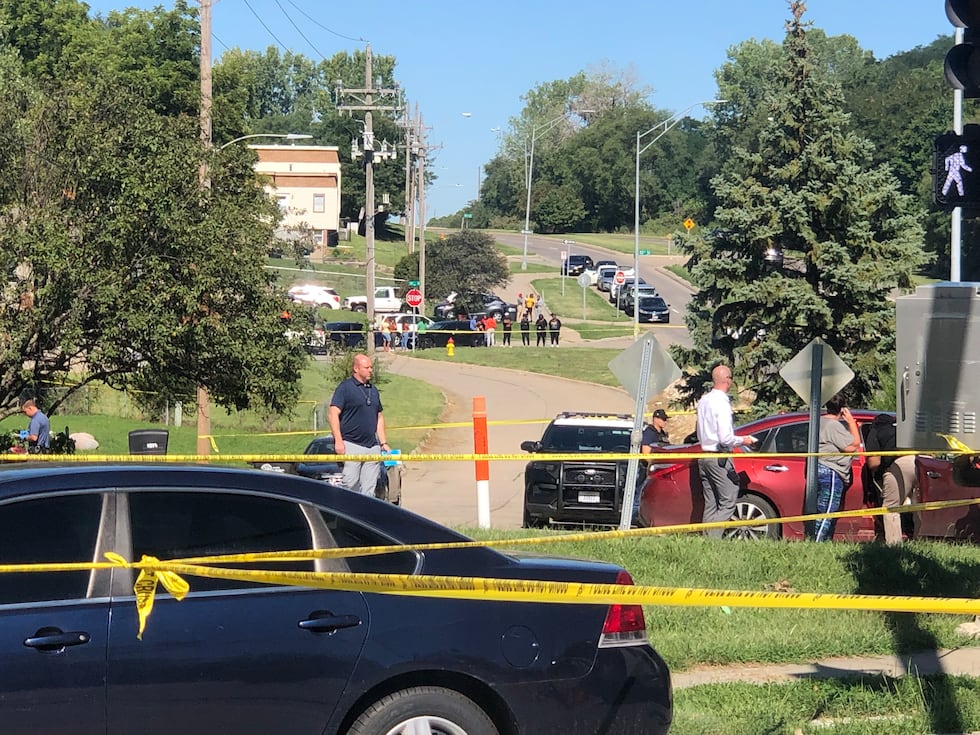 Officers blocked off eastbound Sorensen Parkway at 53rd Street as officers continued with the murder investigation.
Crime lab technicians collected evidence at both spots, looking for clues to help lead to the shooter.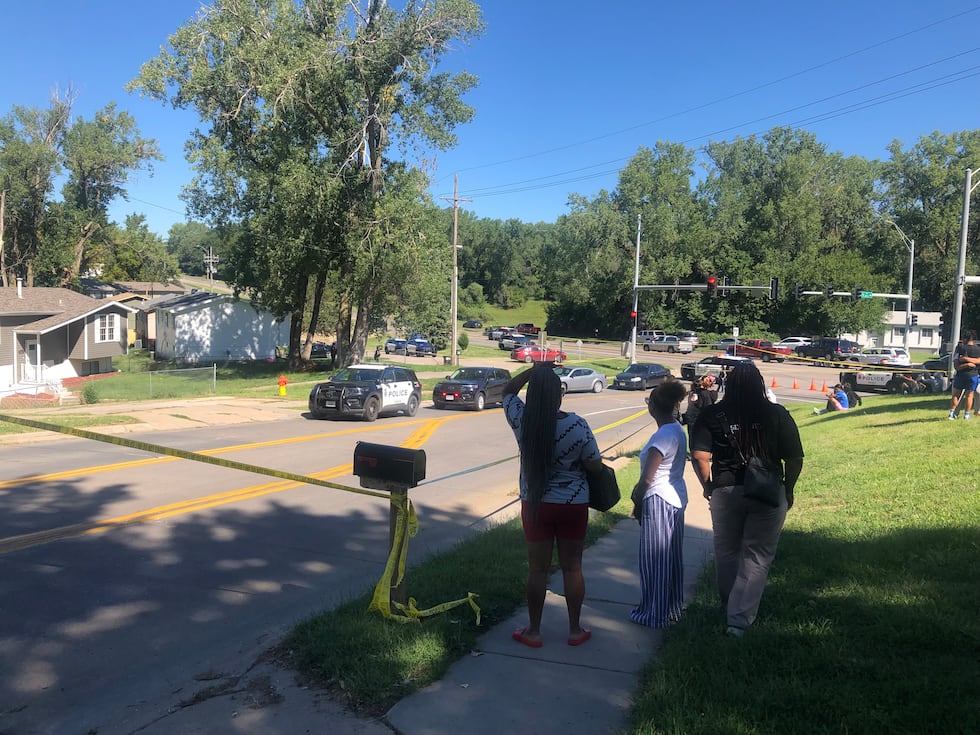 More than 100 people gathered at different spots around the house — family and friends trying to console others, waiting and watching as detectives did their jobs.
Murder scenes move at a snail's pace for good reason: No one wants to miss or overlook something that turns out to be critical. Enough evidence needs to be gathered so that when authorities do find a suspect, the family can get justice.
By mid-afternoon, Douglas County Deputy Attorney Brenda Beadle had stopped by to speak with detectives and get up to speed on the investigation. Her team will be prosecuting the case if there's an arrest made.
—
Reporter Brian Mastre contributed to this report.
Copyright 2022 WOWT. All rights reserved.