Top 6 on 6: This week's most-watched videos - July 8
This week's most-viewed coverage included an abortion rights protest, Fourth of July celebrations and the reopening of Omaha's Gene Leahy Mall.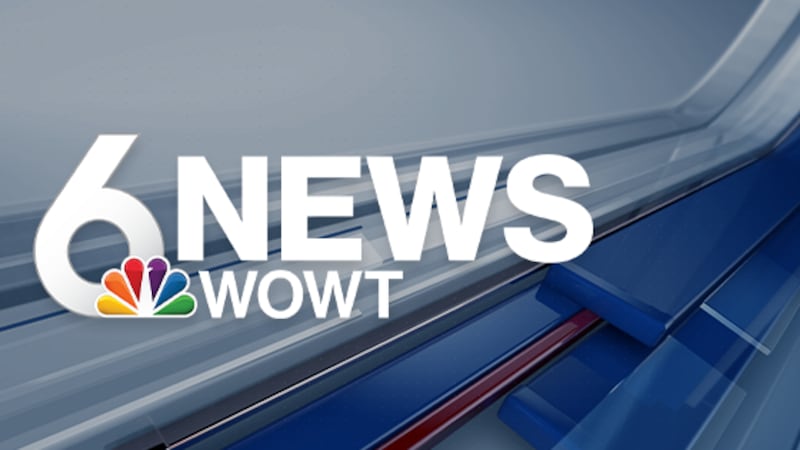 Published: Jul. 9, 2022 at 12:02 PM CDT
(WOWT) - Below are the most-watched videos and most-clicked stories for the week ending Friday, July 8.
WOWT's Top 6 videos
Protesters carrying signs with pro-choice messages watched as city officials and dignitaries cut the ribbon at the grand re-opening of Gene Leahy Mall.
Thousands flocked to Ralston for the state's largest Fourth of July parade.
A Nebraska couple grew frustrated with one moving company over several upcharges.
The Gene Leahy Mall's grand opening drew a lot of attention from Omaha residents.
A pickup truck almost hit a street full of people cleaning up fireworks.
Golf carts aren't just seen on the course anymore. More homeowners are buying them to ride around the neighborhood.
WOWT's Top 6 stories
Copyright 2022 WOWT. All rights reserved.