Top 6 on 6: WOWT's most-watched videos of June 2022
Many June viewers came to 6 News for coverage of a tragic car crash, a pool contractor accused of theft and an iconic restaurant known for fried fish shutting down.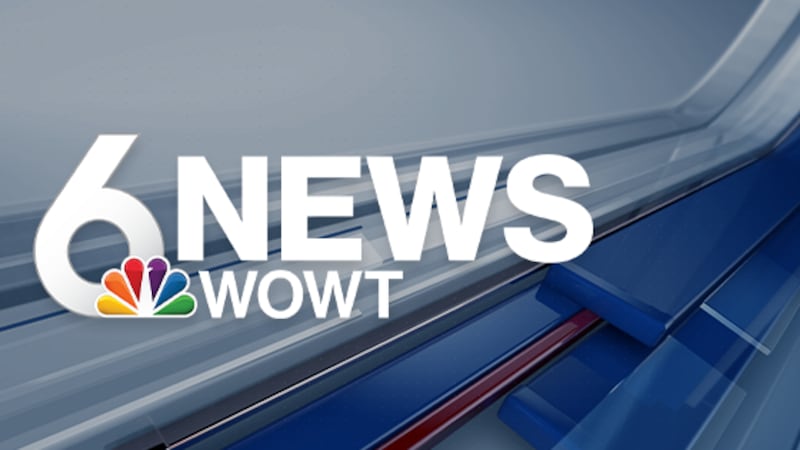 Published: Jul. 3, 2022 at 11:13 AM CDT
(WOWT) - Below are the most-watched videos and most-clicked stories for June 2022.
WOWT's Top 6 videos
Police said the driver was drunk and speeding when he collided with a silver Nissan that was crossing.
A pool contractor allegedly stole and resold a pool pump he had installed for a couple in Ponca Hills.
A 17-year-old recently opened his own brick-and-mortar ice cream shop.
A poisonous, invasive plant is spreading across the U.S. including in the Omaha metro area.
A crash on I-29 left two teenagers from Gretna dead.
Joe Tess Place, a staple in Omaha for its fried fish, shut its doors in June.
WOWT's Top 6 stories
Copyright 2022 WOWT. All rights reserved.