Nebraska & Iowa leaders, politicians, activists share reactions to decision impacting Roe v. Wade
ACLU of Nebraska, Planned Parenthood discuss Supreme Court abortion ruling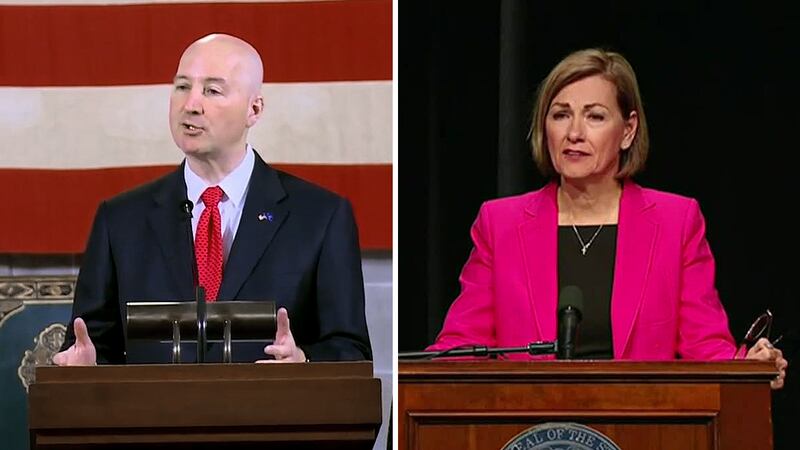 Published: Jun. 24, 2022 at 10:39 AM CDT
(WOWT) - State leaders and politicians from Nebraska and Iowa have been issuing reaction statements in the wake of Friday's U.S. Supreme Court ruling overturning Roe v. Wade.
GOVERNORS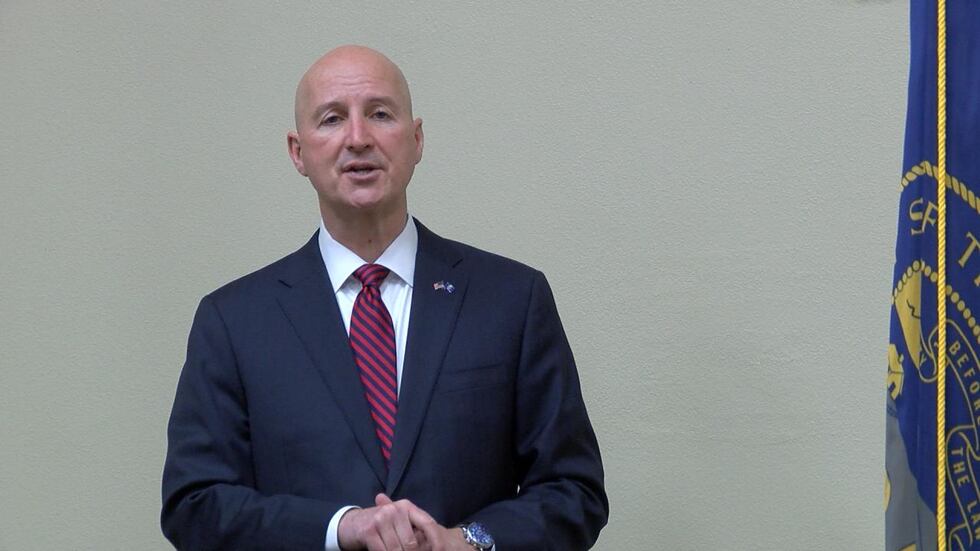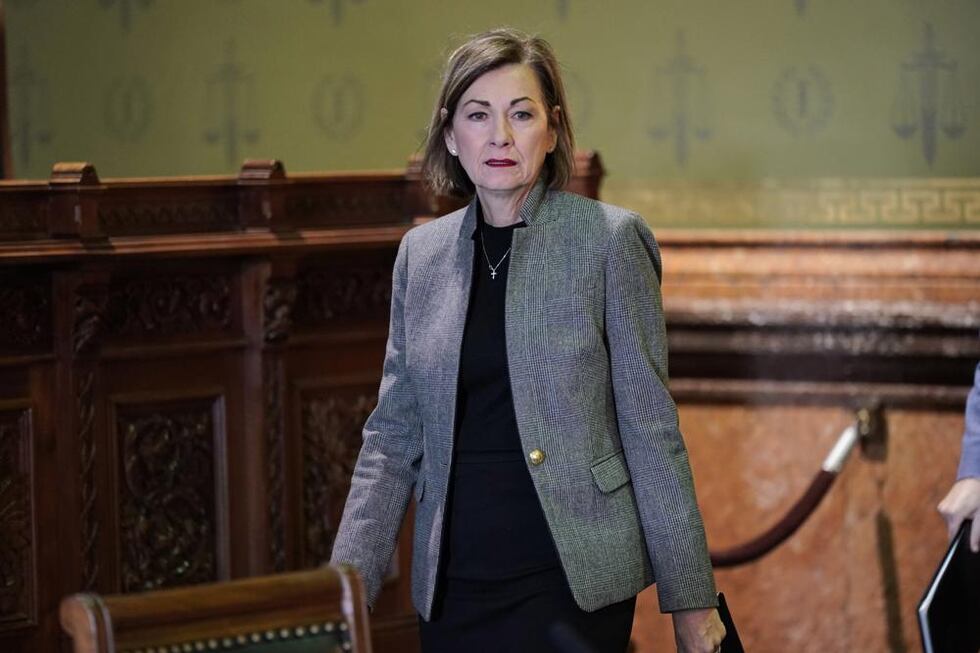 SENATORS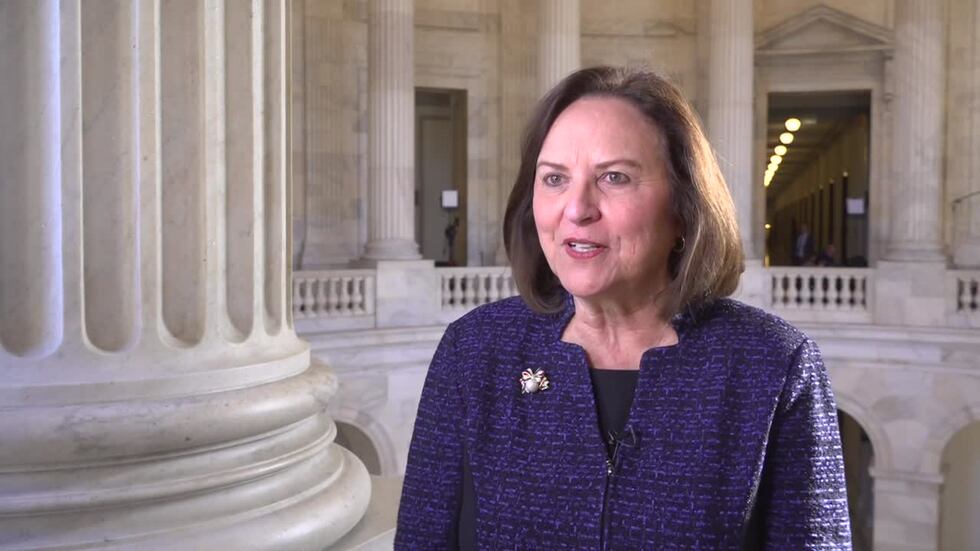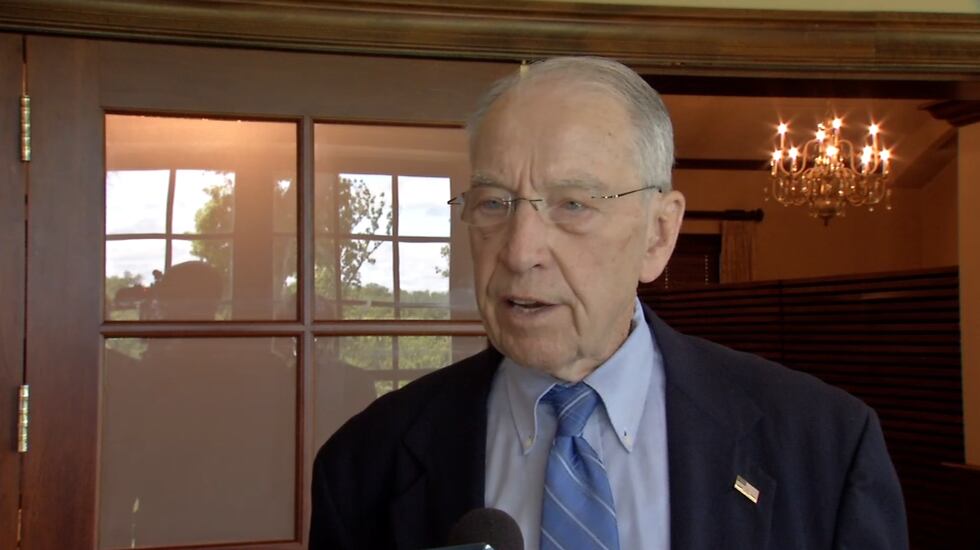 CONGRESSIONAL REPRESENTATIVES
LOCAL LEADERS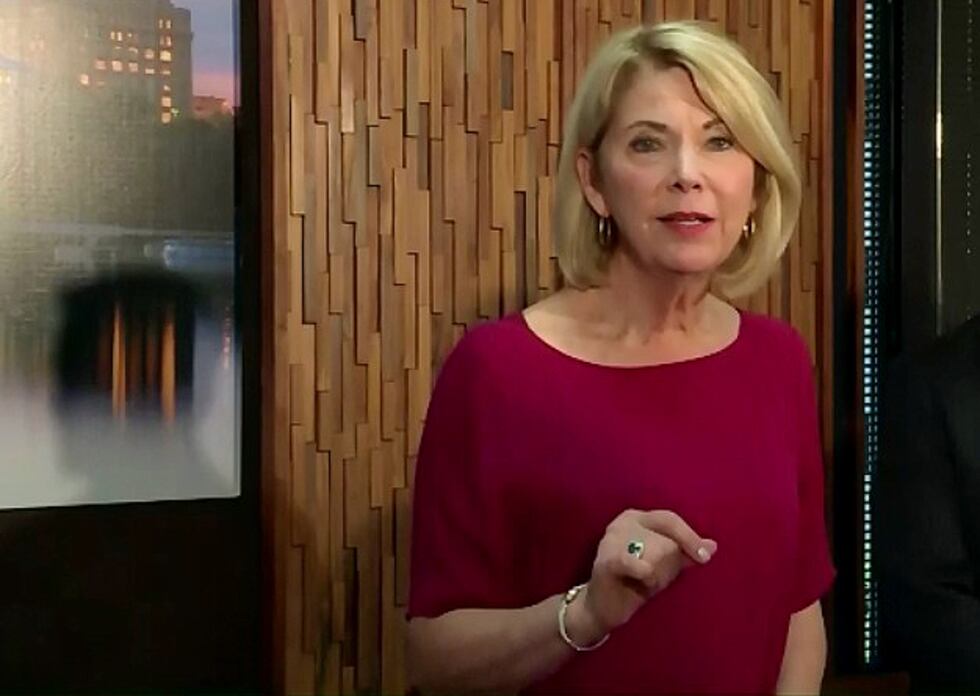 POLITICAL PARTIES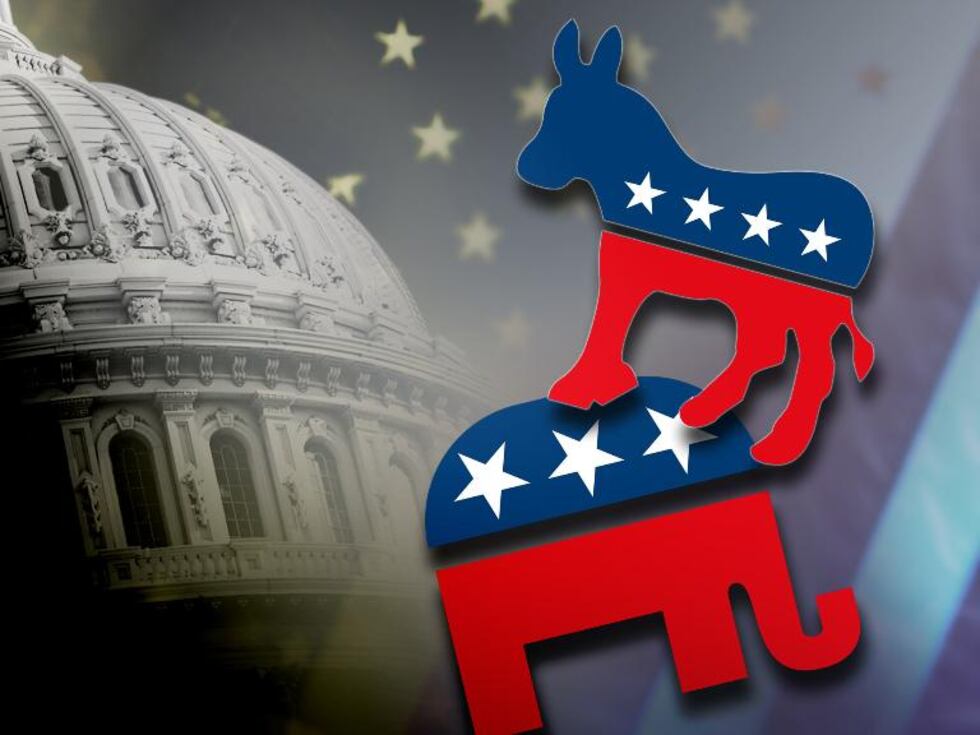 CANDIDATES
GUBERNATORIAL
CONGRESSIONAL
ADDITIONAL CANDIDATES
ORGANIZATIONS
"Today, the U.S. Supreme Court issued a ruling overturning Roe v. Wade and Planned Parenthood v. Casey, decisions recognizing the constitutional right to abortion. Today's decision is expected to lead to roughly half the states in the country banning abortion, denying an estimated 36 million Americans the fundamental right to decide for themselves whether and when to become a parent.

Abortion is still legal today in Nebraska, but anti-abortion politicians have been clear about their intent to seek a total abortion ban in a special session.

Most Nebraskans are not in support of that plan. March polling on abortion rights in Nebraska found most respondents opposed a total ban and a majority of Nebraskans wanted Roe v. Wade to remain the law of the land.

Advocates helped defeat a total ban earlier this year and they are ready to do so again."
"Nebraska Right to Life applauds the U.S Supreme Court decision to overturn Roe v. Wade, the 1973 landmark judgment that has allowed for abortion-on-demand for almost 50 years in our country. With this decision, states will be allowed to take up the issue of abortion with their elected representatives and state legislatures.

This pro-life victory is the result of years of work by the pro-life movement in the legislature, educational and political areas. That work can and will continue...

Nebraska has passed several protective pro-life laws in the last few decades, from Parental Consent to banning abortion at 20 weeks with the Pain Capable Unborn Child Protection Act...

Governor Pete Ricketts has committed to a Special Session of the Legislature to determine the response to the Roe v. Wade reversal. LB933, a trigger ban that would have banned abortion in the state of Nebraska failed by just two votes this past Legislative session. A special session will allow the issue to be considered once again..."
RELIGIOUS LEADERS
—
This is a developing story. Stay with 6 News for updates.
Correction: A previous version of this story contained an incorrect statement credited to Iowa Gov. Kim Reynolds. 6 News regrets the error.
Copyright 2022 WOWT. All rights reserved.