College World Series: Vanderbilt beats NC State, forcing a game Saturday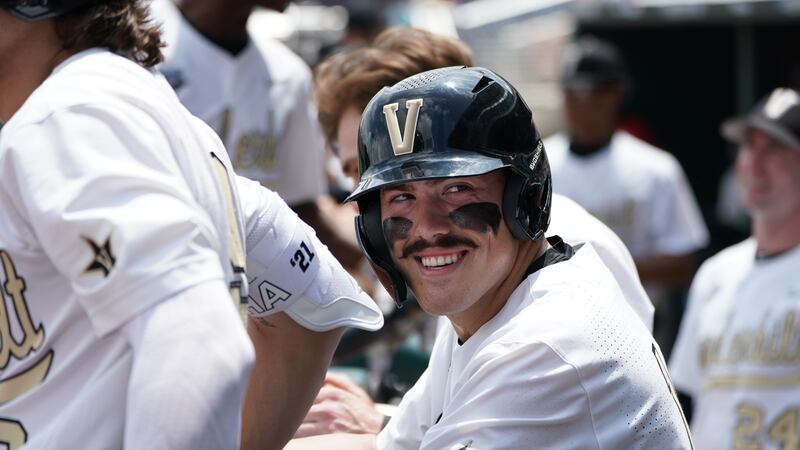 Published: Jun. 25, 2021 at 6:34 PM CDT
OMAHA, Neb. (WOWT) - North Carolina State had it's hands full before facing one of the best pitchers in the country, Kumar Rocker. The Wolfpack were dealing COVID and contact tracing which led losing about half it's team for the biggest game of the season. Vanderbilt won 3-1 forcing a rematch Saturday and now that will be the biggest game of the season for both teams. It also appears NC State will have more players available.
Rocker struck out the first six batters and the Commodores broke open the scoreless tie in the fourth inning with two runs. The Wolfpack cut that two run difference in half in the fifth inning. DeAngelo Giles, who called into action, hit a sacrifice fly to left. The Commodores quickly came back in the sixth inning to extent it back out to a two run game and that's how it ended, 3-1.
Rocker pitched six innings striking out 11, he only allowed five hits.
Copyright 2021 WOWT. All rights reserved.
CWS information
Heading to the College World Series? Here's everything thing you need to know before you go.